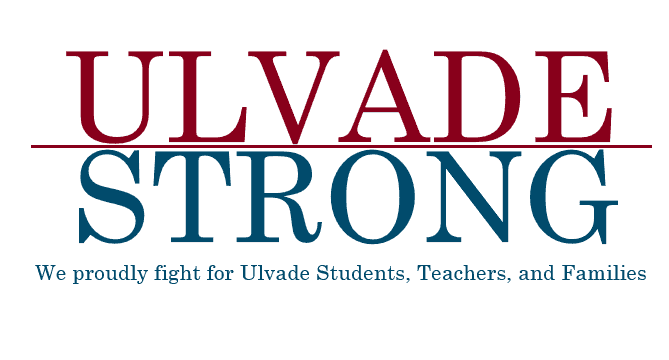 Today marks the one-year anniversary of the devastating Robb Elementary School Massacre. Our hearts remain heavy as we remember the innocent lives lost and the countless families forever impacted by this senseless act of violence. Today we continue to pay tribute to the victims, offer support to the survivors, and renew our commitment to seeking justice in their honor.
On May 24, 2022, Robb Elementary School, a place that should have been filled with laughter, learning, and dreams, became the site of unspeakable horror. Lives were shattered, families torn apart, and an entire community was left grappling with grief and pain. The events of that day will forever be etched into our collective memory.
Let us take a moment to honor and remember the precious lives that were taken far too soon. Each victim was a unique individual, full of potential, dreams, and aspirations. Today, we remember their names and their stories:
Uziyah Garcia age 8
Jacklyn Jaylen Cazares age 9
Nevaeh Bravo age 10
Makenna Lee Elrod age 10
Jose Manuel Flores age 10
Eliahna Amyah Garcia age 10
Amerie Jo Garza age 10
Xavier Lopez age 10
Jayce Carmelo Luevanos age 10
Tess Marie Mata age 10
Maranda Mathis age 10
Alithia Ramierz age 10
Annabell Guadalupe Rodriguez age 10
Maite Rodriguez age 10
Rojelio Torres age 10
Alexanderia Aniyah Rubio age 10
Eliahana Torres age 10
Jailah Nicole Silguero age 10
Layla Salazar age 11
Eva Mireles age 44
Irma Garcia age 48
As we commemorate the one-year anniversary of the Robb Elementary School Massacre, it is essential to remember and honor the precious lives that were tragically taken from us. We remember their laughter, their curiosity, and the joy they brought to those around them. Their memory will forever live on in our hearts. These young lives were cut short, and we mourn the loss of their bright futures. Our thoughts and prayers go out to their families and loved ones, who continue to carry the weight of their absence.
While we remember those who were tragically taken from us, it is also essential to acknowledge the survivors of the Robb Elementary School massacre. These individuals have demonstrated incredible resilience and strength in the face of unimaginable adversity. We encourage support, compassion, and understanding for these brave survivors as they continue navigating the difficult path towards healing and the rebuilding of their lives.
At Williams Attorneys, along with the Law Offices of Mark DiCarlo, we are committed to ensuring that justice is served for the victims and their families. While no legal action can undo the pain and loss experienced, holding those who are responsible accountable is an important step towards closure for the families who lost loved ones as well as the survivors who live with the aftermath every day. Our team is actively working with the affected families to provide the legal support they need during this challenging time. We are tirelessly pursuing justice on their behalf.
On this solemn occasion, we remember the lives lost during the Robb Elementary School Massacre and stand in solidarity with their families, friends, and the survivors. We hope that through remembrance, support, and a continued pursuit of justice, we can honor their memories and work towards a safer, more compassionate world. At Williams Attorneys, we believe in standing up for justice and advocating for those who have suffered due to unimaginable tragedies.