Corpus Christi Slip & Fall Lawyers
Seeking Maximum Compensation for Clients in Woodland Spring & West Texas
Slip and fall accidents are a common cause of personal injury claims when they result from the negligence of property owners. These types of accidents can have many causes, with the obvious being indoor or outdoor walkways being unsafe. Any number of property defects can put visitors at risk for injuries on walkways, paths, sidewalks, and other areas where people move about on foot. When you are seriously injured due to a fall, the property or business owner may be held accountable for your injuries and losses under premises liability law.
At Williams Attorneys, we are known for our tenacity and skill in holding negligent individuals, businesses, and government agencies and their insurers liable for injuries and wrongful deaths. Our firm is here for you on both a professional and personal level throughout all phases of your injury claim or lawsuit. We understand how devastating serious injuries can be to you and your family and are committed to doing everything possible to help you secure the compensation to which you are entitled through the courts.
Talk to one of our Corpus Christi slip and fall attorneys in a free case review by contacting Williams Attorneys online or at (361) 866-5535.
Causes of Slip & Fall Accidents
Property owners are obligated to repair premises defects or warn visitors about safety hazards on the property until they can be corrected. Where they fail to do so, they may be held accountable for damages connected with the slip and fall injuries these dangerous conditions cause.
Slip and fall injuries are commonly caused by:
Uneven or cracked floor or sidewalk surfaces
Potholes
Slippery floors
Torn carpets or mats
Debris on floors or pathways
Lack of or inadequate lighting
Loose handrails or steps
Cords or wires in walkways
Slip and fall injury liability is commonly denied by property owners and/or their insurers to avoid paying out compensation for damages. Proving a slip and fall injury can be complicated for this reason, which is why it is essential that you have competent legal representation as soon as possible. Williams Attorneys will thoroughly investigate the matter to build a well-prepared claim that can be negotiated or taken to trial.
Who Is Liable for Slip and Fall Cases in Texas?
In Texas, liability for a slip and fall accident will depend on the circumstances of the incident. Generally, property owners may be held liable for an individual's injuries if they failed to exercise reasonable care when maintaining their premises or if they failed to warn visitors about potential dangers. To prove liability, victims must demonstrate that the property owner had knowledge of, or should have known about, any dangerous conditions on their premises but failed to take action. Evidence such as photos of the hazard and testimony from others who witnessed the incident can help bolster a claim of negligence against a property owner. With this evidence in hand, individuals can pursue maximum compensation with the help of our experienced Texas slip and fall lawyer in Corpus Christi.
What Can a Slip, Trip and Fall Accident Attorney Do?
A slip and fall accident attorney plays a crucial role in providing essential legal guidance and representation for individuals who have suffered injuries due to the negligence of property owners or businesses. These attorneys offer comprehensive assistance to their clients, conducting thorough investigations, providing expert witness testimony, and offering experienced litigation services to protect their clients' rights. Their primary objective is to ensure that their clients receive fair compensation. Here's what a slip, trip, and fall accident attorney can do:
Investigate the incident: The attorney will thoroughly examine the circumstances surrounding the accident to determine if the property owner was negligent.
Gather evidence: This includes collecting photos of the hazard, obtaining testimonies from witnesses, and documenting crucial information to strengthen the case.
Identify responsible parties: The attorney will work to identify all the parties accountable for the accident, ensuring that maximum compensation can be pursued.
Negotiate with insurance companies: They will engage in negotiations with insurance companies on behalf of their clients, advocating for fair compensation for the injuries sustained.
Provide comprehensive research: The attorney will conduct in-depth research to build a solid case and support the client's claims during legal proceedings.
Utilize expert witness testimony: When necessary, they will call upon expert witnesses to provide professional opinions that support their clients' claims.
Present arguments in court: If the case proceeds to litigation, the attorney will skillfully present compelling arguments to support the client's position and fight for their rights in court.
Protect victims' rights: Throughout the entire process, the attorney's priority is to protect the rights of the victims and ensure they receive the justice they deserve.
Assist with injury claims: The attorney will guide injured individuals through every phase of their injury claim or lawsuit, providing support and guidance along the way.
Secure fair compensation: Ultimately, the attorney's goal is to help their clients secure fair financial compensation for their injuries and losses.
At Williams Attorneys, our dedicated slip and fall lawyers in Corpus Christi understand the profound impact these accidents can have on individuals' lives. We are committed to providing exceptional legal services to each client we represent.
In Their Own Words
We Value Our Clients' Experiences
We Were Amazed!

"We felt comfortable, informed, and truly cared about as people."

Legal Representation on Steroids!

"There aren't enough words known to me to express how grateful I am to have had this incredible firm represent me. I love these people!"

An Exceptional Family of Attorneys

"They're willing to go the extra mile to listen, investigate, advise, and execute a clear plan of representation."

Professional, Attentive, Respectful

"Williams Attorneys have been so professional, attentive, respectful, and caring to us every step of the way."

Stellar Experience

"Nothing short of impressed by their stellar customer service and professionalism."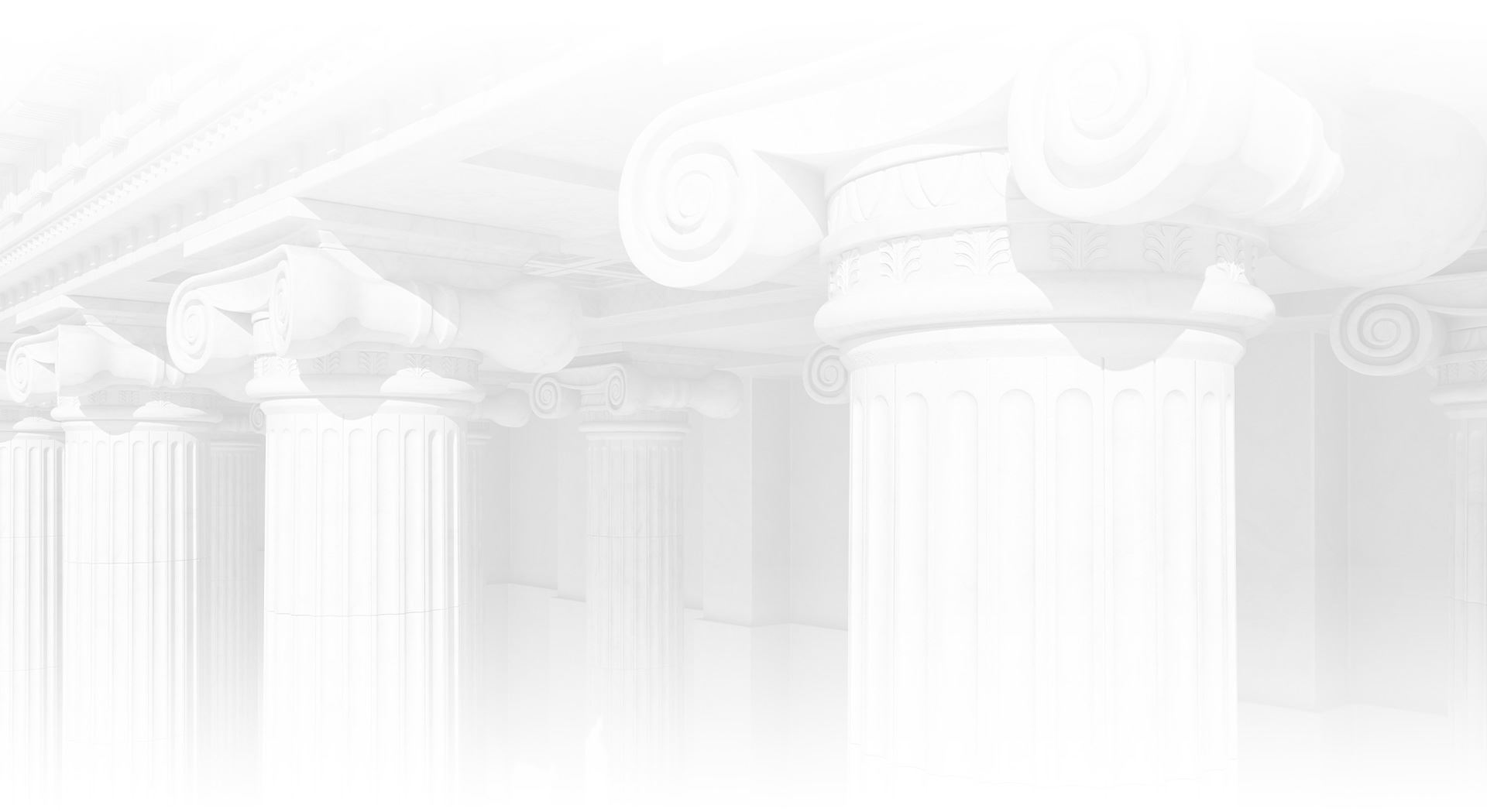 What to Do After a Slip & Fall Accident
Ensure you seek medical attention after a slip and fall accident, even if you believe you are not injured. Symptoms of injuries can be delayed by hours or even days. A medical professional will be equipped to determine if you have been injured and what the extent of the injury may be.
It is also important to take photos of the accident scene, including the safety hazard that caused you to fall. It is important to know that property owners will likely remove or correct whatever the danger was. You should also preserve the clothing and shoes you were wearing at the time, as they are also valuable evidence.
For assistance from our slip and fall attorneys in Corpus Christi, call (361) 866-5535 or contact us online.
Attorneys Who Care

We treat our clients with the care and attention we'd give our own families, and your case matters to us.

We're A Family Firm

Our legacy of family attorneys means we all work closely together for the same goal - helping you win.

Open Communication

We value communication with our clients and are accessible to help answer your questions along the way.

We'll Put In the Work

We're willing to do what it takes to help you win, and we'll spend the time, money, and effort necessary to get there.

You'll Work With Us

When you hire us, you'll work with us. We don't farm out cases elsewhere.