Corpus Christi Workplace Injury Attorneys
Injured at Work in Woodland Spring or West Texas?
A work injury can throw your life into uncertainty. Depending on the circumstances, you may need short- or long-term medical care that adds to the financial burden of being unable to work. For some workers, the injury may be so severe that returning to the same job is not possible. For others, work injuries can result in a permanent disability that destroys earning capacity entirely. When these types of situations arise, you will need answers to ensure your health and financial wellbeing are protected.
At Williams Attorneys, we have focused a substantial portion of our practice on workplace injuries. Our award-winning legal team has handled hundreds of cases involving work injuries of all types. When you turn to us, you count on receiving caring and thorough representation from start to finish as we guide you through the legal process. Our representation is based on a close personal attorney-client connection, and we aggressively pursue your best interests.
Connect with Williams Attorneys online or at (361) 866-5535 for a free consultation about your injury case.
Representing Injured Workers in a Variety of Industries
Unlike other states, the purchase of workers' compensation insurance is not mandatory for all private employers in Texas. These employers may choose to forego this type of insurance. This can result in the need for an injured worker to bring a personal injury claim against their employer to seek the compensation they need when injured and unable to perform their work duties.
In addition to an employer being held liable in workplace injury cases, third parties may also be held liable when their negligence has caused or contributed to workplace injuries. An example of this is faulty machinery provided for employee use at a construction site. The machinery defect is the responsibility of the manufacturer, who can be sued for damages incurred by a worker injured because of the failings of the defective equipment.
At Williams Attorneys, our Corpus Christi workplace injury attorneys handle all types of work injury cases, such as those involving:
In Their Own Words
We Value Our Clients' Experiences
We Were Amazed!

"We felt comfortable, informed, and truly cared about as people."

Legal Representation on Steroids!

"There aren't enough words known to me to express how grateful I am to have had this incredible firm represent me. I love these people!"

An Exceptional Family of Attorneys

"They're willing to go the extra mile to listen, investigate, advise, and execute a clear plan of representation."

Professional, Attentive, Respectful

"Williams Attorneys have been so professional, attentive, respectful, and caring to us every step of the way."

Stellar Experience

"Nothing short of impressed by their stellar customer service and professionalism."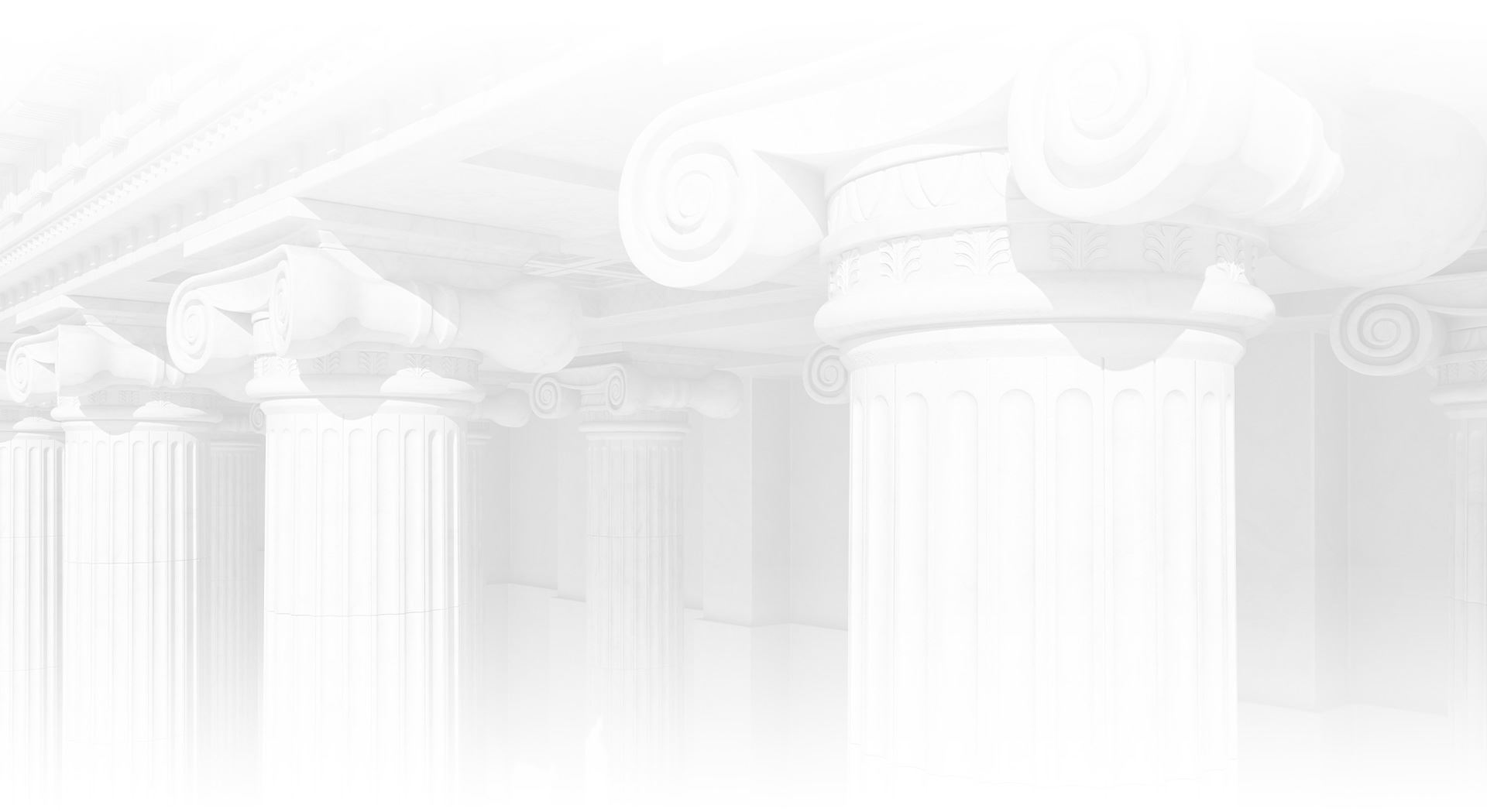 We Can Answer Your Questions About Filing a Work Injury Claim
In the wake of any workplace injury, you must inform your employer within 30 days of its occurrence and follow the workers' compensation procedure (if your employer has a workers' compensation policy). Workers' compensation generally pays for injury-related medical care and a percentage of your wages while you are unable to work. It also provides death benefits to families who have lost a loved one in a workplace accident.
However, if your employer does not carry workers' comp or a third party caused your injuries, you will need to file a personal injury claim. Our firm is adept at holding employers accountable, as well as any other party responsible for your injuries, such as service providers, equipment manufacturers, installers, safety contractors, and more.
In any workplace injury, multiple parties are often at fault, and this is where your case goes beyond employer-based workers' compensation limits and allows for much higher recovery from these independent companies.
Call (361) 866-5535 or send us a message to discuss your case.
Attorneys Who Care

We treat our clients with the care and attention we'd give our own families, and your case matters to us.

We're A Family Firm

Our legacy of family attorneys means we all work closely together for the same goal - helping you win.

Open Communication

We value communication with our clients and are accessible to help answer your questions along the way.

We'll Put In the Work

We're willing to do what it takes to help you win, and we'll spend the time, money, and effort necessary to get there.

You'll Work With Us

When you hire us, you'll work with us. We don't farm out cases elsewhere.