Corpus Christi Brain Injury Lawyers
At Williams Attorneys, we are experienced representing clients who have suffered from brain injuries at the workplace. We understand the debilitating effects such injuries can cause, and we are committed to helping you navigate through the complex process.
Contact our Corpus Christi brain injury attorneys by contacting us online or calling (361) 866-5535 today!
Understanding Brain Injuries
Before delving into the importance of legal representation in brain injury cases, it's essential to understand the various types and causes of brain injuries.
Traumatic Brain Injuries (TBIs): These injuries result from external forces, such as a blow to the head, and can range from mild concussions to severe trauma. TBIs can lead to long-term cognitive, emotional, and physical impairments.

Acquired Brain Injuries (ABIs): Unlike TBIs, ABIs are not caused by external trauma but by factors like infections, strokes, or oxygen deprivation. ABIs often require specialized care and can result in lifelong challenges.

Causes of Brain Injuries: Brain injuries can occur due to accidents, negligence, or intentional harm. Common causes include car accidents, slip and falls, workplace accidents, medical malpractice, and assault.
The Role of a Corpus Christi Brain Injury Lawyer
When a brain injury occurs, victims and their families face numerous challenges, including medical bills, rehabilitation costs, and emotional distress. A seasoned brain injury lawyer in Corpus Christi can provide invaluable assistance in several ways:
Legal Expertise: Brain injury cases can be legally complex. An experienced lawyer can evaluate your situation, determine liability, and build a strong case on your behalf.

Negotiation Skills: Insurance companies often try to settle for the lowest possible amount. A skilled attorney can negotiate with insurance companies to ensure you receive fair compensation for medical expenses, lost wages, pain and suffering, and more.

Gathering Evidence: Establishing liability in a brain injury case requires thorough investigation. Lawyers can collect and analyze medical records, accident reports, witness statements, and expert testimonies to strengthen your case.

Court Representation: In some cases, litigation becomes necessary. A Corpus Christi brain injury lawyer will advocate for your rights in court, presenting a compelling case to secure the compensation you deserve.

Emotional Support: Coping with a brain injury is emotionally challenging. Lawyers can provide emotional support, connecting clients with resources and counseling services to help them through the healing process.
The Importance of Compensation
Brain injuries can lead to substantial financial burdens. Beyond medical expenses, victims may require ongoing care, rehabilitation, and adaptive equipment. Furthermore, they may lose wages due to disability or the need for long-term care. Compensation is essential to cover these costs and ensure a higher quality of life for the victim.
Statute of Limitations in Corpus Christi
It's crucial to understand that brain injury cases are subject to a statute of limitations, which places a time limit on filing a lawsuit. The statute of limitations varies depending on the circumstances of the injury. For personal injury cases, including brain injuries, Texas typically has a two-year statute of limitations. However, some exceptions may apply, so it's essential to consult with a brain injury lawyer promptly to ensure you don't miss your opportunity to seek justice.
Dedicated Service
We believe that every client deserves personalized attention and care. Therefore, we ensure direct communication with our attorneys throughout your case. Our focus is on relieving as much stress as possible for you during this difficult time by handling all aspects of your claim from start to finish.
Fighting For Your Rights
The aftermath of a serious injury can be overwhelming – especially when it affects your cognitive abilities or mental health. That's why it's crucial to have an experienced law firm like Williams Attorneys fighting for your rights. We will fight tirelessly to ensure you receive maximum compensation for medical expenses, lost wages, and pain and suffering.
Contact us for a consultation by calling (361) 866-5535 today!
In Their Own Words
We Value Our Clients' Experiences
We Were Amazed!

"We felt comfortable, informed, and truly cared about as people."

Legal Representation on Steroids!

"There aren't enough words known to me to express how grateful I am to have had this incredible firm represent me. I love these people!"

An Exceptional Family of Attorneys

"They're willing to go the extra mile to listen, investigate, advise, and execute a clear plan of representation."

Professional, Attentive, Respectful

"Williams Attorneys have been so professional, attentive, respectful, and caring to us every step of the way."

Stellar Experience

"Nothing short of impressed by their stellar customer service and professionalism."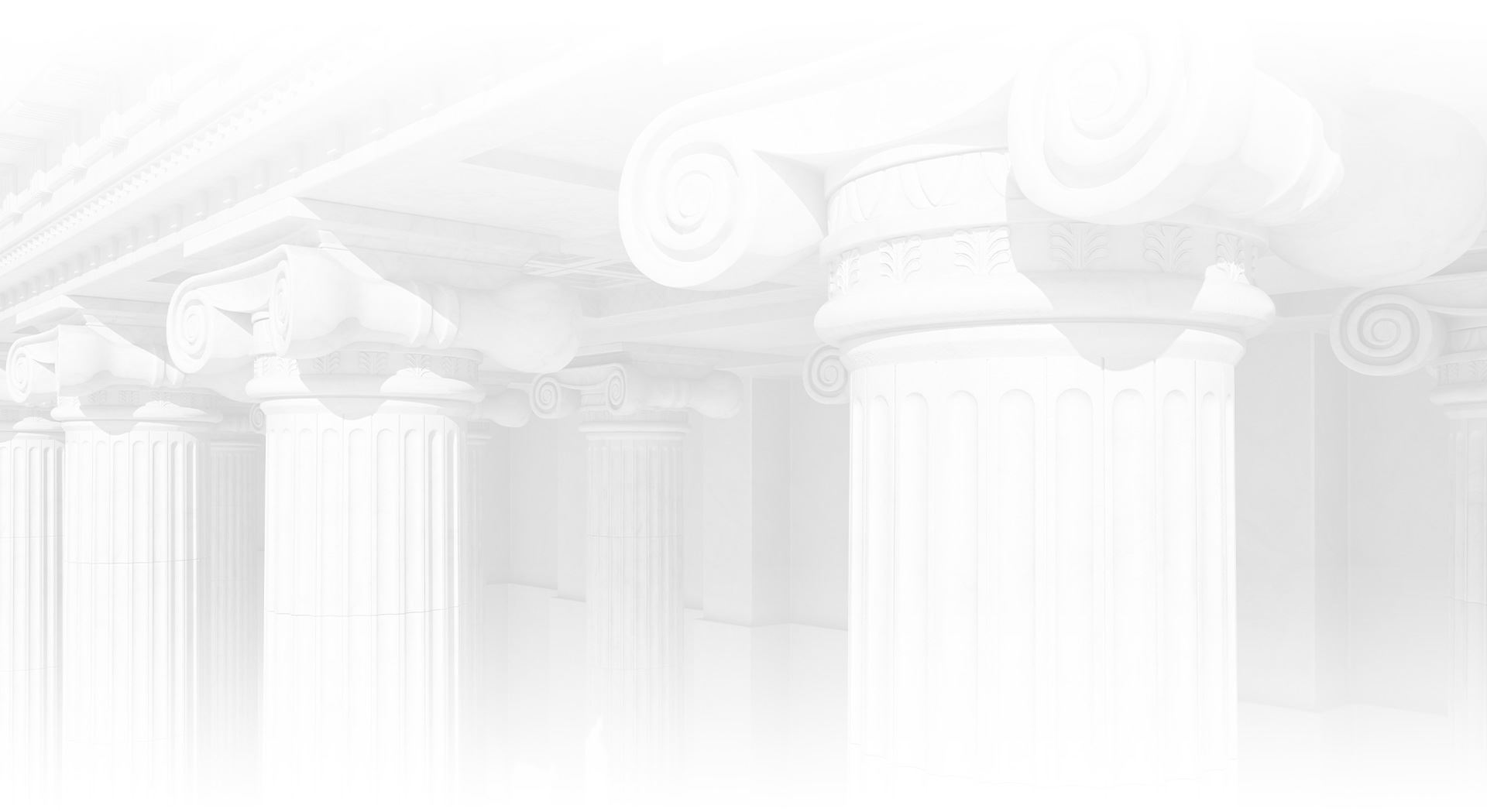 Attorneys Who Care

We treat our clients with the care and attention we'd give our own families, and your case matters to us.

We're A Family Firm

Our legacy of family attorneys means we all work closely together for the same goal - helping you win.

Open Communication

We value communication with our clients and are accessible to help answer your questions along the way.

We'll Put In the Work

We're willing to do what it takes to help you win, and we'll spend the time, money, and effort necessary to get there.

You'll Work With Us

When you hire us, you'll work with us. We don't farm out cases elsewhere.