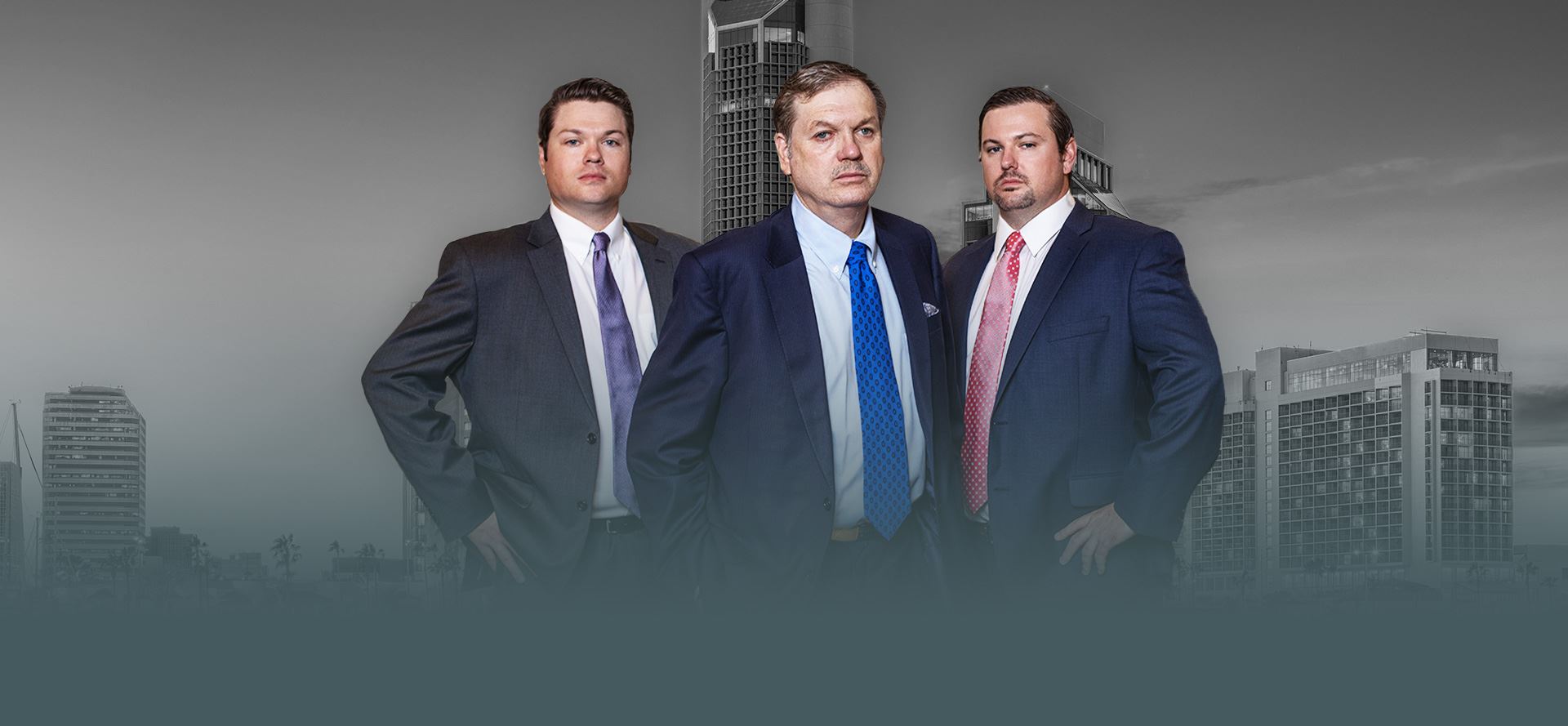 Injured? Get Experience On Your Side
Let Our Family Fight For Yours
Get Started Today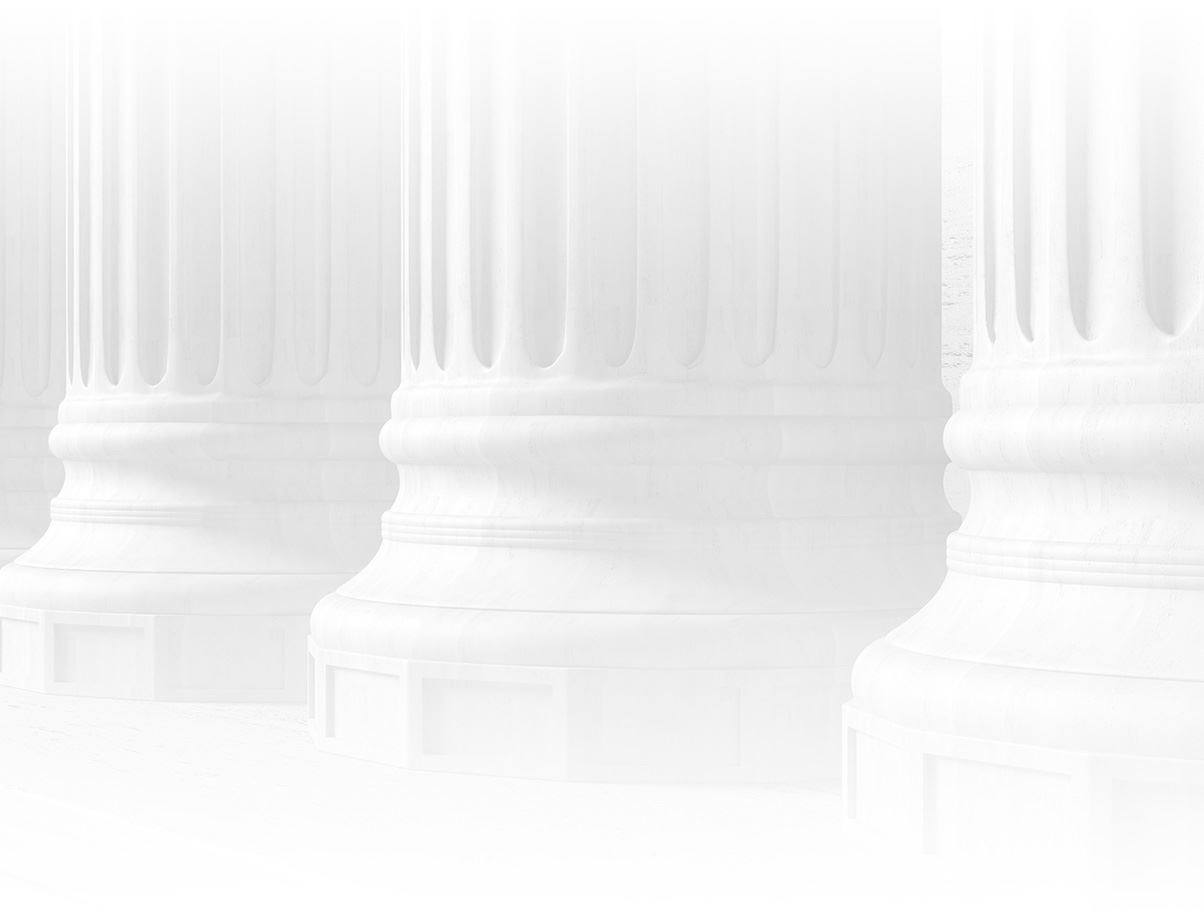 RESULTS THAT CHANGE LIVES
WE'LL DO WHAT IT TAKES TO WIN FOR YOU
$19.9 Million

Schulz: Verdict in favor of doctor fired by HMO for standing up for patients' rights.

$9.2 Million

Largest oil field verdict in North Dakota history: Pipe fall case with a traumatic brain injury.

$7 Million

Plaintiff was employed by defendant general contractor and injured by actions of subcontractor that resulted in flash fire – explosion burn injuries. 1st and 2nd degree burns. After attorney's fees and expenses client received $4,574,502.

$4.7 Million

Oil field pipe defectively stored rolled onto our client's leg, causing permanent injury.

$3.5 Million

Plaintiff had 2nd and 3rd degree burns, PTSD, and diminished capacity from an oil field explosion and fire. After expenses, medical liens, and attorney's fees client received $1,760,883.
Corpus Christi Personal Injury Lawyers
Also Serving Surrounding Counties, Woodland Spring, & West Texas
At Williams Attorneys, our legal team has successfully represented injury victims and their families in difficult cases in state and federal courts.
Our firm is led by founding attorney Justin Williams, a Super Lawyer® who has also been awarded a 2018 America's Top 100 Attorneys designation. Our work has shaped personal injury and wrongful death laws, forced corporations to design safer products, and caused oil companies to increasingly focus on safety for their employees.
We have achieved these accomplishments all while securing fair compensation for our injured clients and their families.
Our team understands the physical, financial, and emotional devastation that can follow when you or a family member has been seriously injured by others, whether in the oil industry; in a car, truck, or other traffic accident; by defective or dangerous consumer products; because of nursing home abuse; or in other negligence-based incidents.
Our team has won some of the biggest and most difficult cases in Texas — the insurance companies know our reputation for getting full compensation and optimal medical care for our clients.
When you partner with us in your injury claim or lawsuit, our reputation works heavily to your advantage in negotiations and at trial.
Family-Owned Personal Injury Law Firm
At Williams Attorneys, you will always work directly with an attorney; we do not farm out our cases. We are known not only for our proven results but also for the open communication and personal interaction we consistently provide to our clients.
We prioritize attorney-client communication and aggressively pursue your best interests when fighting large insurance companies and their policyholders.
Our team has focused on representing oil industry workers injured on the job and has extraordinary experience in every area of oil and gas injuries — in Texas and oil states across the U.S.
Because we have mastered one of the most complex areas of law — oil industry injuries — we are especially suited to representing other injury victims, such as those injured in traffic accidents and other negligence-based incidents.
We team with you and your family to find justice and full compensation for your physical injuries, lost income, pain and stress, and other damages.
The key to our success is identifying all responsible parties. In all cases, multiple parties may be at fault; this factor is often crucial in securing a much higher recovery in cases of workplace injuries, trucking accident injuries, and more.
How Long Do I Have to File a Personal Injury Claim in Texas?
According to the Texas Civil Practice & Remedies Code section 16.003, the statute of limitations for personal injury cases in the state of Texas is two years. All injury victims have a time limit on how long they have to file a personal injury claim before they lose their right to do so. This time limit is set on a state by state basis and is called the statute of limitations.
More specifically, this means you have two years from the date your injury happened to file your claim, or you will lose your right to file along with your right to pursue compensation. It's important to note that there are exceptions that can lengthen or shorten this time limit. An experienced attorney can inform you of how long you have to file depending on the specifics of your case. The most notable exceptions include:
If the injury victim was a minor at the time of the accident
If the injury victim was under a legal mental disability
If the alleged negligent party leaves the state before a claim can be filed
The statute of limitations has a big impact on your ability to file a claim so it's important to speak to am attorney about the specifics of your case as soon as you can.
---
Williams Attorneys offers free, no-obligation consultations so you have nothing to lose by contacting our firm today!
---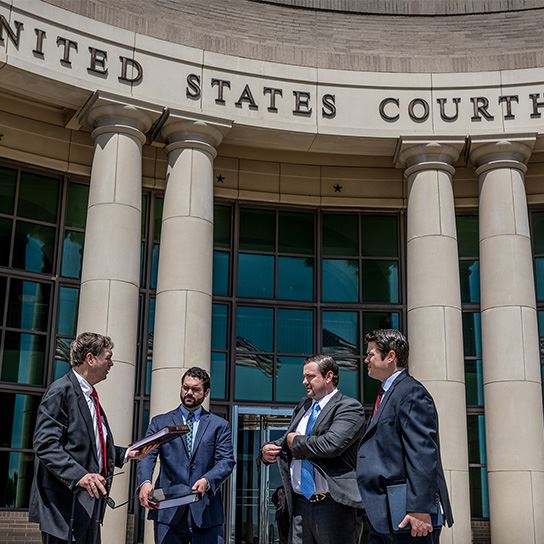 Preserve Your Right to Financial Compensation & Optimal Medical Care
You have to move quickly to preserve your rights as a seriously injured victim when another person or company is at fault.
Here's why:
There are strict time limits for claims. In every injury case, you must make your claim within a time period set by law, or you will lose your rights. These time limits, called statutes of limitations, are front of mind for insurance companies hoping to stall you past the statute so they can settle your case for pennies on the dollar.
Is the insurance claims agent acting like your family's best friend? Don't believe it. They are paid to stall and settle cheaply.
Insurance and company "investigators" are already at work. When serious injuries happen, responsible parties and their insurers are at work within a day locking down (and spinning) witness statements and gathering (and sometimes destroying) evidence.
While you're trying to recover, you need someone looking out for your interests immediately. Our legal team works fast and tirelessly to find and preserve evidence, interview witnesses, and protect your rights.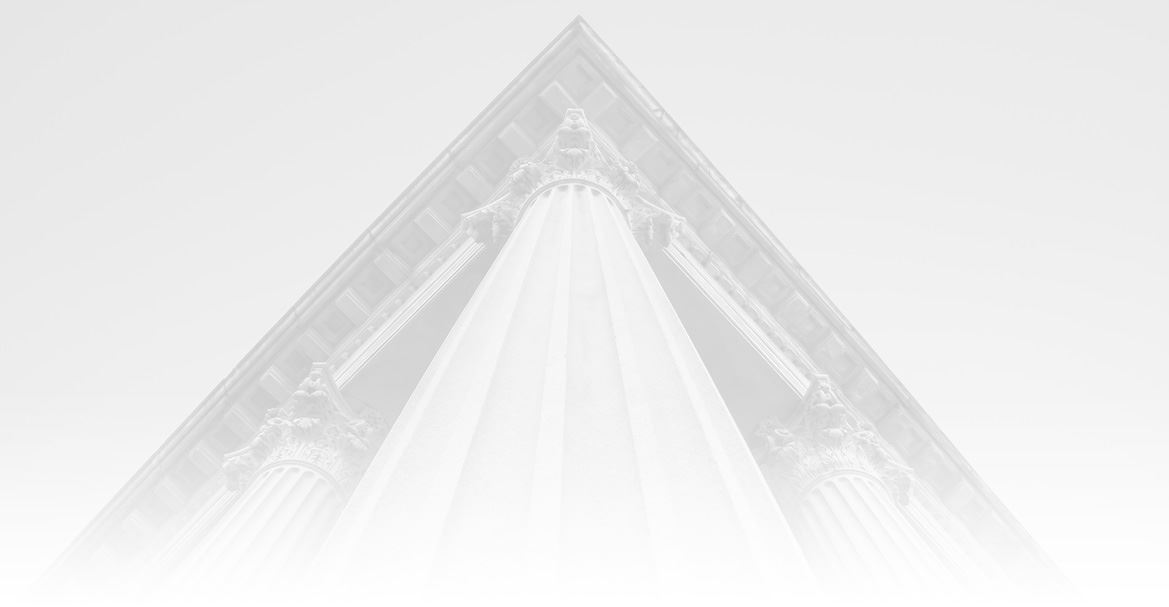 MEET OUR TEAM
Trial Attorneys With Heart
In Their Own Words
We Value Our Clients' Experiences
We Were Amazed!

"We felt comfortable, informed, and truly cared about as people."

Legal Representation on Steroids!

"There aren't enough words known to me to express how grateful I am to have had this incredible firm represent me. I love these people!"

An Exceptional Family of Attorneys

"They're willing to go the extra mile to listen, investigate, advise, and execute a clear plan of representation."

Professional, Attentive, Respectful

"Williams Attorneys have been so professional, attentive, respectful, and caring to us every step of the way."

Stellar Experience

"Nothing short of impressed by their stellar customer service and professionalism."
Have you suffered property damage or financial loss due to the actions of an oil or gas company?
You have the right to full compensation. Follow the link to get our free e-book, "Oil & Gas Underpayment Lawsuits and Land Damage Claims."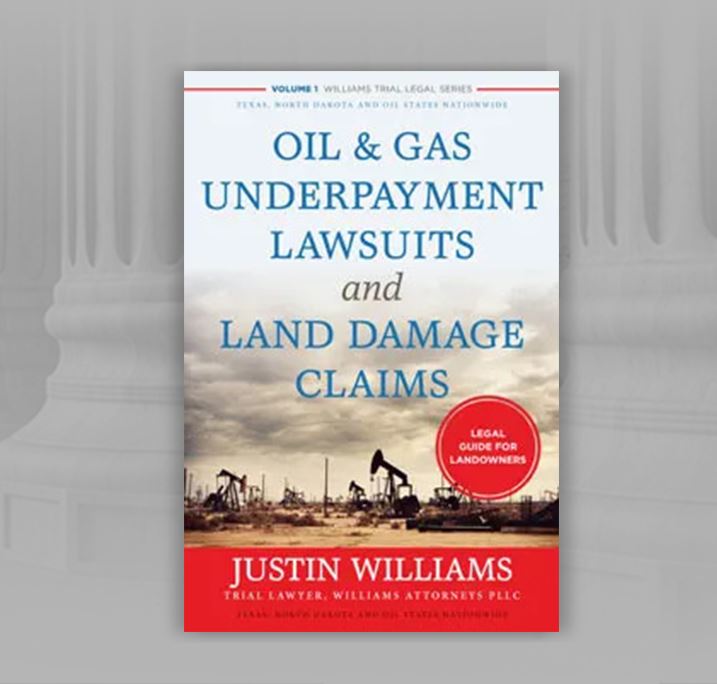 Contact Us Today to Discuss the Details of Your Case
Williams Attorneys stands apart from the rest based on our experience, dedication, and values. We help you obtain the justice you deserve when facing powerful opposing forces.
To schedule a free consultation, contact us online or call (361) 866-5535.
Attorneys Who Care

We treat our clients with the care and attention we'd give our own families, and your case matters to us.

We're A Family Firm

Our legacy of family attorneys means we all work closely together for the same goal - helping you win.

Open Communication

We value communication with our clients and are accessible to help answer your questions along the way.

We'll Put In the Work

We're willing to do what it takes to help you win, and we'll spend the time, money, and effort necessary to get there.

You'll Work With Us

When you hire us, you'll work with us. We don't farm out cases elsewhere.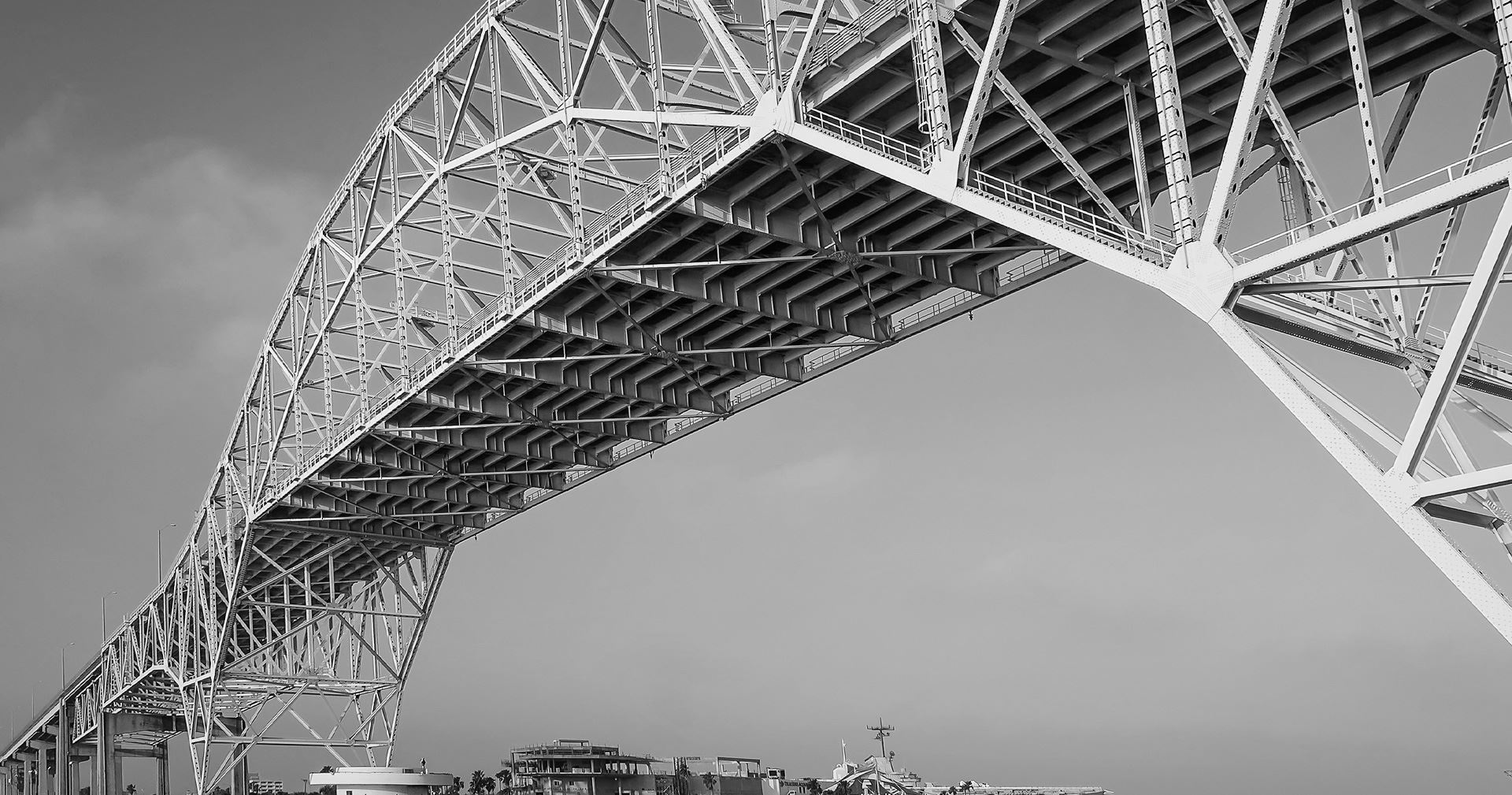 Get Started Today
WITH A FREE CONSULTATION