News Clips & Coverage
Justin Williams, Author & Lawyer, Set for MENSA Annual Conference Keynote
Trial Attorney Justin Williams to Present: The Dark Side of Big Oil at MENSA AG in Arizona July 5
Jul 5, 2019 - Yahoo! Finance
Justin Williams, a controversial and successful Texas trial lawyer focused on oil and gas industry injuries and oil industry financial misconduct, is slated for a keynote at the MENSA AG (Annual Gathering) July 5th in Phoenix, Arizona.
---
Why North Dakota's oil fields are so deadly for workers
Jun 24 - PBS News Hour
When Brendan Wegner went to work in North Dakota's Bakken oil fields, his family had no idea it was so dangerous. On average, a worker dies every six weeks. On his first day on the rig, Wegner was killed by an explosion, and OSHA launched an investigation. Special correspondent Jennifer Gollan of Reveal from the Center for Investigative Reporting examines how employers avoid accountability.
---
In North Dakota's Bakken oil boom, there will be blood
Jun 13 - Reveal
In the early evening of Sept. 14, 2011, Jebadiah Stanfill was working near the top of an oil rig at a bend in the Missouri River in North Dakota. Jolted by a deafening boom in the distance, he swung around from his perch and saw a pillar of black smoke twisting into the sky.
Less than a mile away, another rig had exploded. "There's men over there!" a worker below him shouted.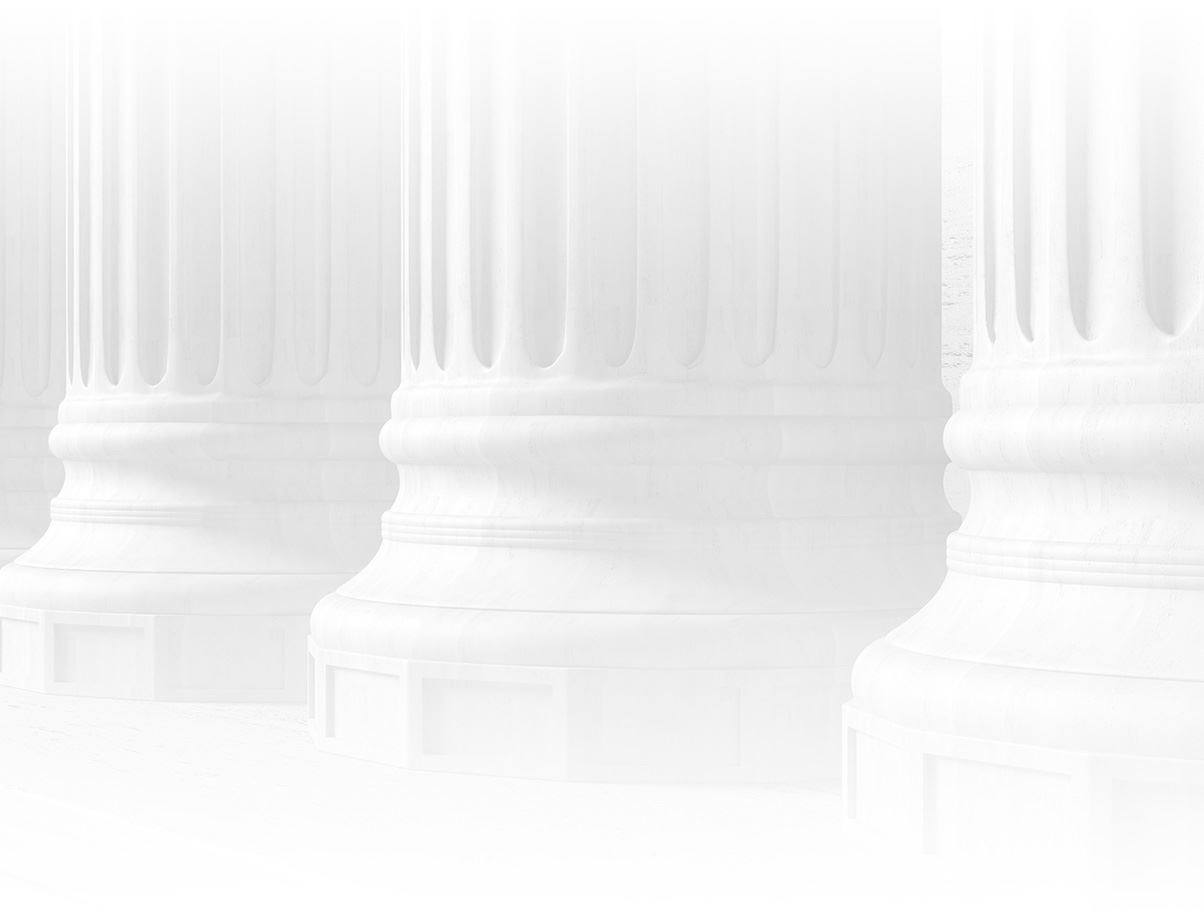 RESULTS THAT CHANGE LIVES
WE'LL DO WHAT IT TAKES TO WIN FOR YOU
$19.9 Million

Schulz: Verdict in favor of doctor fired by HMO for standing up for patients' rights.

$9.2 Million

Largest oil field verdict in North Dakota history: Pipe fall case with a traumatic brain injury.

$7 Million

Plaintiff was employed by defendant general contractor and injured by actions of subcontractor that resulted in flash fire – explosion burn injuries. 1st and 2nd degree burns. After attorney's fees and expenses client received $4,574,502.

$4.7 Million

Oil field pipe defectively stored rolled onto our client's leg, causing permanent injury.

$3.5 Million

Plaintiff had 2nd and 3rd degree burns, PTSD, and diminished capacity from an oil field explosion and fire. After expenses, medical liens, and attorney's fees client received $1,760,883.
In Their Own Words
We Value Our Clients' Experiences
We Were Amazed!

"We felt comfortable, informed, and truly cared about as people."

Legal Representation on Steroids!

"There aren't enough words known to me to express how grateful I am to have had this incredible firm represent me. I love these people!"

An Exceptional Family of Attorneys

"They're willing to go the extra mile to listen, investigate, advise, and execute a clear plan of representation."

Professional, Attentive, Respectful

"Williams Attorneys have been so professional, attentive, respectful, and caring to us every step of the way."

Stellar Experience

"Nothing short of impressed by their stellar customer service and professionalism."