Defective and Dangerous Products
Corpus Christi Defective & Dangerous Product Attorneys
Have You Been Injured by a Defective or Dangerous Product?
As U.S. consumers, we trust that the food, medications, medical devices, toys, tools, vehicles, and other products we purchase are safe to use. Product manufacturers, suppliers, and retailers have a legal duty to produce, market, and distribute products that are safe for consumers.
Yet, many companies continue to take shortcuts on safety to boost profits, causing thousands of serious, often life-threatening injuries every year.
Victims injured by product defects may struggle to pay medical expenses amidst missed work and pain and suffering.
If you have been injured by a defective product or item that had insufficient warnings of user risks, our lawyers will work hard to help you collect maximum financial compensation and hold the wrongdoer accountable for their actions.
These cases are not easy. Product designers, manufacturers, and retailers have deep pockets and can afford the best legal defense teams in the nation. To succeed in a product liability claim, injured parties need an experienced, dedicated legal team with the investigative resources needed to uncover the company's wrongdoing.
Williams Attorneys fights for consumers who have been injured by unsafe products.
To find out more about your product liability claim, contact Williams Attorneys today for a free, confidential case evaluation at (361) 866-5535.
What Is Considered a Defective or Dangerous Product?
At Williams Attorneys, our lawyers represent clients with product liability claims for all types of items, including:
Cancer-causing products (Roundup weed killer, talc baby powder)
Dangerous household appliances (gas fireplaces, ovens, stoves, microwaves, refrigerators, furnaces, water heaters)
Dangerous prescription drugs
Dangerous sports equipment (helmets, guards)
Dangerous toys (sharp objects, choking hazards, weight bearing toys)
Defective auto parts (brakes, electronic sensors, air bags, seat belts)
Defective guardrails, park structures, boating docks
Defective medical devices (pacemakers, stents, implants, surgical mesh, prosthetics)
Defective power tools (drills, chainsaws, mowers, nail guns, pressure washers)
Defective safety gear (gas masks, respirators, eye protection goggles, hard hats)
Defective vehicles (cars, trucks, tractors, forklifts, motorcycles)
Defective weapons (guns, tasers, crossbows)
Food poisoning
Foodborne illness
Unsafe over-the-counter medications (pain relievers, vitamins, supplements)
Unsafe recreational equipment (bicycles, scooters, skateboards, hoverboards)
Each of these products may have caused injury due to one or more defect types, including:
Design defects: The product's design makes it unsafe for anyone to use.
Manufacturing defects: The product's design is safe, but certain mistakes were made during manufacture of one or more batches of the product that make it unsafe.
Marketing defects: The seller makes false claims about the product's safety or how the product should be used.
Failure to warn: Warning labels and instructions are not visible or do not include all potential, foreseeable risks the consumer should be aware of and how to avoid those risks.
Repair defects: The product comes back from repair or recall unrepaired or with additional dangerous flaws.
If you have been injured by a defective product, life can quickly become overwhelming. Filing a product liability lawsuit may be the least of your concerns. At Williams Attorneys, you can trust our lawyers to handle all aspects of your claim, minimizing as many legal stressors as possible while maximizing your chances for success.
Contact Williams Attorneys today for a free, confidential case evaluation at (361) 866-5535.
What Types of Product Liability Claims Are Available?
Not every product-related injury qualifies for a product liability claim. A successful product liability lawsuit must show that a company's actions or inaction caused your injury.
There are four general ways that a company may be at fault for your injuries:
Negligence
If a product designer, manufacturer, or retailer foresees a potential risk of consumer injury, then does not take careful action to alleviate that risk, the company may be found liable for your injuries.
Misrepresentation
If a company uses false advertising or makes false claims about the product and its uses, causing you to be unaware of potential dangers or use the product improperly, the company may be found liable for your injuries.
Strict Liability
Under the Consumer Protection Act, a company may be held liable for injury or wrongful death caused by a proven product defect, regardless of any care taken to minimize the risk.
Breach of Warranty
When a warranty lists a product's safe age range, expiration date, or durability level, and the product causes injury within that range, the company may be held liable.
Our lawyers can help you determine whether you have a valid product liability claim. Should you choose to proceed with a claim, our team of investigators will help gather all necessary evidence required to collect the maximum possible financial compensation.
Contact us today for a free, confidential case evaluation.
In Their Own Words
We Value Our Clients' Experiences
We Were Amazed!

"We felt comfortable, informed, and truly cared about as people."

Legal Representation on Steroids!

"There aren't enough words known to me to express how grateful I am to have had this incredible firm represent me. I love these people!"

An Exceptional Family of Attorneys

"They're willing to go the extra mile to listen, investigate, advise, and execute a clear plan of representation."

Professional, Attentive, Respectful

"Williams Attorneys have been so professional, attentive, respectful, and caring to us every step of the way."

Stellar Experience

"Nothing short of impressed by their stellar customer service and professionalism."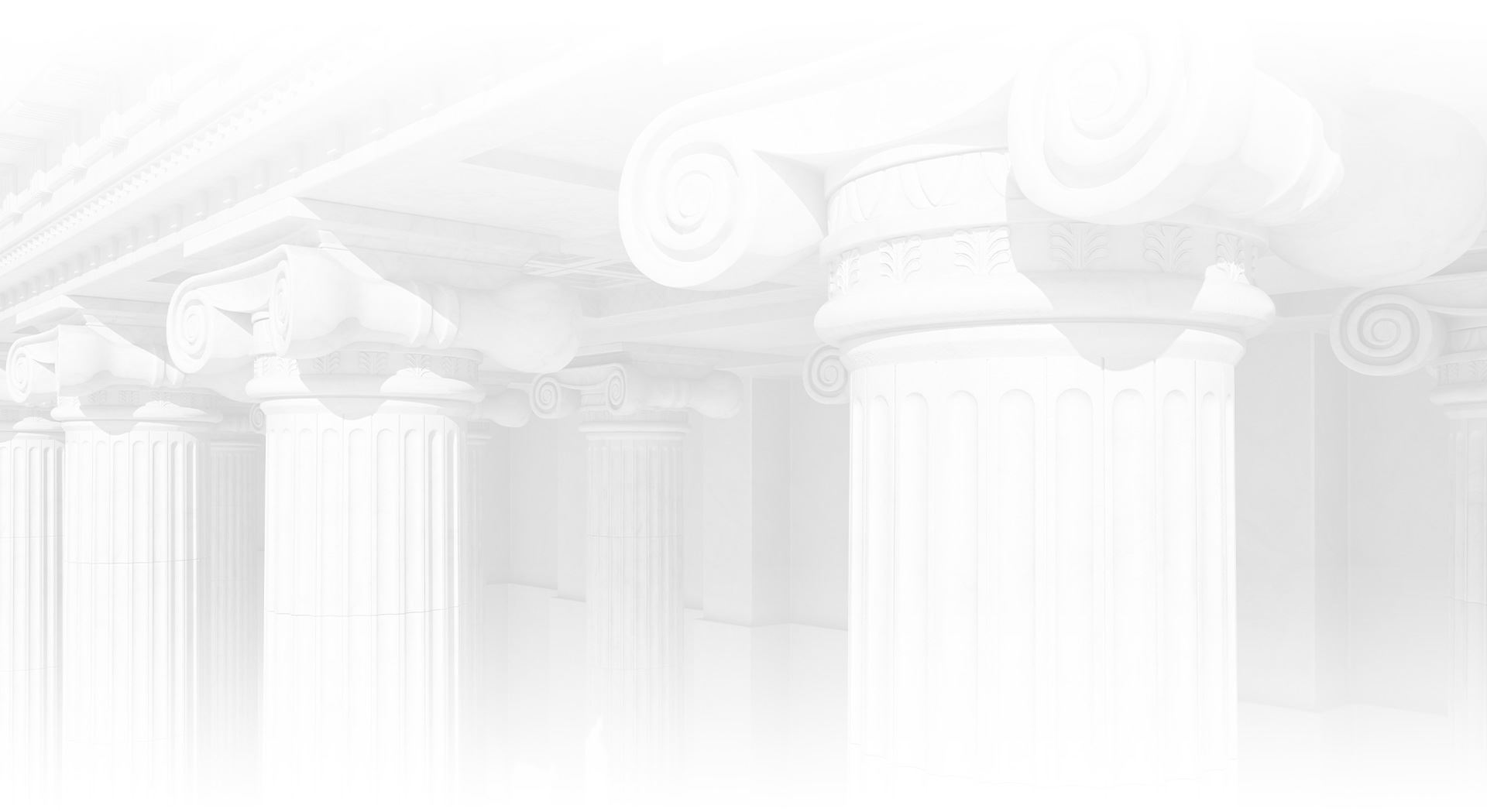 What Damages Can I Recover in a Product Liability Claim?
Injuries due to product defects can be devastating. Your trust as a consumer is broken, you may lose income from missed work, and you may have significant medical bills.
Because of these setbacks, product liability law enables injured consumers to collect a full and fair amount of compensation that will effectively make you "whole," as you were before you were injured.
Our experienced lawyers are committed to securing the maximum possible compensation for your injuries, including:
Current and future medical bills
Lost wages
Estimated future lost wages
Diminished earning capacity
Related transportation costs
Damaged property repair costs
Pain and suffering
Mental anguish
Loss of consortium/companionship
Funeral expenses
Punitive damages
The experienced lawyers at Williams Attorneys care about consumer safety. We are dedicated to preparing successful product liability claims for injured consumers, as well as holding the liable parties accountable for their actions.
Act fast! Time limits apply to filing product liability claims.
If you have any questions about filing a claim, call (361) 866-5535 to discuss your case and learn your options during a free consultation.
Attorneys Who Care

We treat our clients with the care and attention we'd give our own families, and your case matters to us.

We're A Family Firm

Our legacy of family attorneys means we all work closely together for the same goal - helping you win.

Open Communication

We value communication with our clients and are accessible to help answer your questions along the way.

We'll Put In the Work

We're willing to do what it takes to help you win, and we'll spend the time, money, and effort necessary to get there.

You'll Work With Us

When you hire us, you'll work with us. We don't farm out cases elsewhere.