Oil & Gas Underpayment Lawsuits and Land Damage Claims
Have you suffered property damage or financial loss due to the actions of an oil or gas company?
You have the right to full compensation.
Oil and gas companies are more than eager to join forces with landowners and reap the benefits of these important resources. However, unscrupulous companies can quickly turn big dreams into time-consuming, financial nightmares. Though oil and gas companies have a legal duty to protect every landowner's interests, many are more focused on their own interests. Intentional acts to skim money off the top of lease agreements and mistakes caused by oil and gas company negligence can lead to hundreds of thousands of dollars in financial losses and property damage for landowners.
This guide provides an overview of your legal rights as a landowner participating in oil and gas development, legal responsibilities of oil and gas companies to you - the landowner, steps to filing an oil and gas landowner injury claim, and how to maximize your compensation.
What's in the E-Book?
Oil & gas leases overview
Landowner rights
Common Courtesy Act
Bad faith pooling claims
Mineral owner disputes
Types of compensation
How to Collect Compensation
Reporting your concerns to insurance representatives or others before speaking with an attorney can seriously jeopardize your chances for full compensation or land remediation.
An experienced oil and gas litigation attorney will have access to the nation's leading engineers, environmental analysts and landmen, who will help conduct title and division order research, determine levels of property damage and fair estimates on costs of property remediation and calculate financial compensation for property owners.
An Oil and Gas Landowners Quick and Easy Reference to Underpayment Lawsuits & Land Damage Claims
Recognize your rights
Familiarize yourself with the oil and gas landowner claims process
Understand your options under the law
---
Fill out the form below to download your free copy

Get the Guide Now
FILL OUT THE FORM BELOW TO GET YOUR FREE GUIDE
Meet the Williams Attorneys Team
Experienced Trial Attorneys With Heart
At Williams Attorneys, our legal team has successfully represented injury victims and their families in difficult cases in state and federal courts. Read more about our experienced and dedicated attorneys below.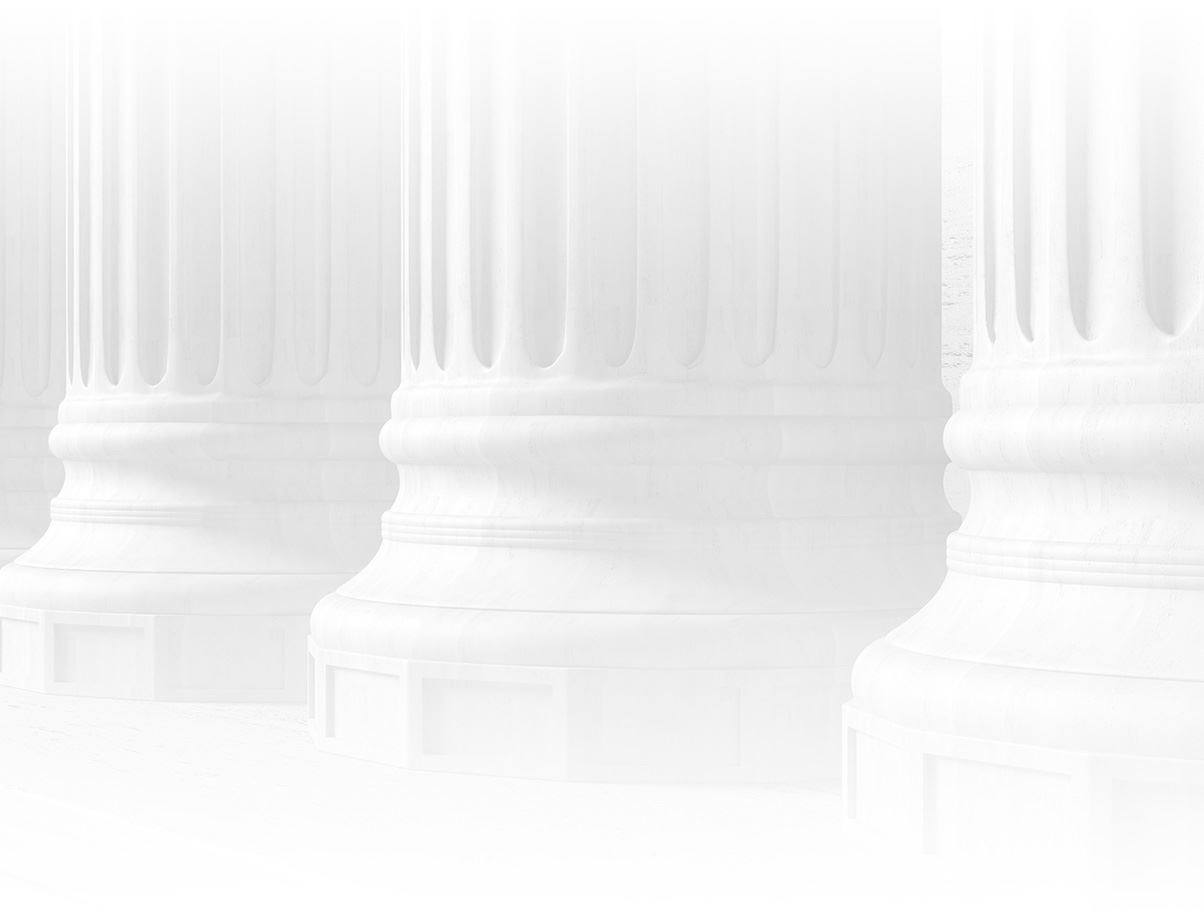 RESULTS THAT CHANGE LIVES
WE'LL DO WHAT IT TAKES TO WIN FOR YOU
$19.9 Million

Schulz: Verdict in favor of doctor fired by HMO for standing up for patients' rights.

$9.2 Million

Largest oil field verdict in North Dakota history: Pipe fall case with a traumatic brain injury.

$7 Million

Plaintiff was employed by defendant general contractor and injured by actions of subcontractor that resulted in flash fire – explosion burn injuries. 1st and 2nd degree burns. After attorney's fees and expenses client received $4,574,502.

$4.7 Million

Oil field pipe defectively stored rolled onto our client's leg, causing permanent injury.

$3.5 Million

Plaintiff had 2nd and 3rd degree burns, PTSD, and diminished capacity from an oil field explosion and fire. After expenses, medical liens, and attorney's fees client received $1,760,883.
An Oil & Gas Landowner's Quick & Easy Reference to Underpayment Lawsuits & Land Damage Claims
Recognize your rights.
Familiarize yourself with the oil and gas landowner claims process.
Understand your options under the law.
Do you have questions for our legal team? Contact us online or call (361) 866-5535 today.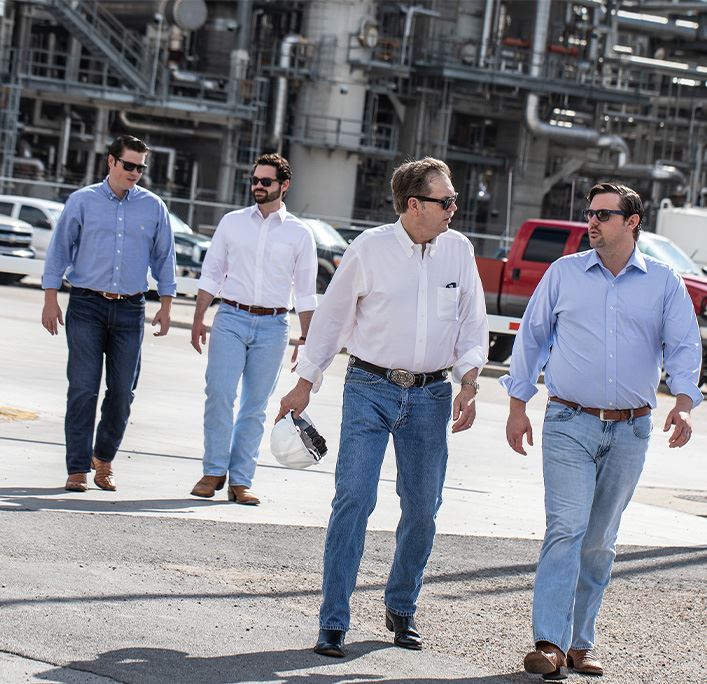 In Their Own Words
We Care About Every Client
We Were Amazed!

"We felt comfortable, informed, and truly cared about as people."

Legal Representation on Steroids!

"There aren't enough words known to me to express how grateful I am to have had this incredible firm represent me. I love these people!"

An Exceptional Family of Attorneys

"They're willing to go the extra mile to listen, investigate, advise, and execute a clear plan of representation."

Professional, Attentive, Respectful

"Williams Attorneys have been so professional, attentive, respectful, and caring to us every step of the way."

Stellar Experience

"Nothing short of impressed by their stellar customer service and professionalism."
What Sets Us Apart? Texas Trial lawyers With Heart
Attorneys Who Care

We treat our clients with the care and attention we'd give our own families, and your case matters to us.

We're A Family Firm

Our legacy of family attorneys means we all work closely together for the same goal - helping you win.

Open Communication

We value communication with our clients and are accessible to help answer your questions along the way.

We'll Put In the Work

We're willing to do what it takes to help you win, and we'll spend the time, money, and effort necessary to get there.

You'll Work With Us

When you hire us, you'll work with us. We don't farm out cases elsewhere.
Contact US Today
Get Started With A Free Consultation