Corpus Christi Natural Gas Explosion Attorneys
Were You Injured in a Home Explosion from a Natural Gas or Propane Leak?
Every day, 64 million households rely on natural gas for heat. We use gas to take showers, cook our food, and dry our clothes. Yet, few people realize the dangers of this everyday substance.
An undetected gas leak can cause a devastating explosion when you least expect it, causing serous property damage, injuries, and even death. Those who are lucky enough to survive a home explosion can suffer from traumatic brain injuries, third-degree burns, PTSD, limb loss, or blindness.
Home explosions can tear apart families and entire neighborhoods — and the negligent gas and construction companies, landlords, and product manufacturers responsible for the blasts need to be held accountable.
That's why the lawyers at Williams Attorneys have spent the last 30 years taking on the big guys on behalf of innocent victims and their families.
If you or a loved one have experienced a home explosion due to natural gas or propane, you have legal options, and you may be entitled to compensation for your financial losses and pain and suffering. Our attorneys can help you choose the right course of action to collect the maximum recovery.
To learn if you have a claim for damages, contact our office for a free, confidential case evaluation. Call (361) 866-5535 today.
What Causes Home Propane & Natural Gas Explosions?
An explosion can happen when gas leaks in an enclosed environment. As the gas escapes and mixes with air, pressure builds. Once the pressure reaches a high enough level, a single spark or flame — including static electricity — can trigger a devastating explosion and subsequent fire.
Natural gas, methane, propane, and butane are most likely to cause house explosions, as they are most often used for heat. These gasses can leak into your home and explode for a number of reasons:
Leaking hoses or tanks
Leaks in appliances that use gas, such as furnaces, grills, or dryers
Defective control valves, connectors, pipes, regulators, or meters
Tanks placed near flammable material
Improperly installed gas or propane lines
Equipment left on or incorrectly reconnected by maintenance workers
Aging gas lines and pipes
Hitting a gas line while digging
Most explosions are complex and can't be pinned down to a single cause. Often, it is a series of small issues or defects that lead to a massive — and sometimes deadly — problem. Several parties may share responsibility for the explosion.
Home Explosions Can Cause Serious Injuries
Each year, many people die in home gas explosions. Many more suffer lifelong physical and mental health consequences.
Explosions can cause a wide range of injuries, which are divided into four categories:
Primary blast: Injuries caused by the force of the initial blast wave
Secondary blast: Injuries caused by flying debris
Tertiary blast: Injuries caused by the body being thrown by the blast wind
Quaternary blast: Any other injuries relating to the explosion
These four types of injuries can cause:
Blast lung, the most common fatal injury from an explosion
Eye ruptures and blindness
Inner ear ruptures
Internal organ ruptures and bleeding, especially gas-filled organs such as the gall bladder
Concussions and traumatic brain injuries
Blunt force trauma
Bone fractures
Traumatic amputation
Burns, ranging from first-degree to third-degree
Asthma or COPD (as a result of inhaling fumes and smoke)
PTSD, anxiety, and other mental health issues
Disfigurement
Physical disability
These injuries are often extremely painful, and it can take years to recover from them (if recovery is even possible). They are also very expensive: It can cost millions of dollars in medical expenses to treat them.
Damage from explosions is not limited to health effects, either. Gas leaks cause $133 million in property damage each year. Even if no one was physically harmed in your explosion, you may be entitled to compensation for damage to your home, vehicle, furniture, or other belongings.
If you have experienced injuries from an explosion, we can help. Call Williams Attorneys at (361) 866-5535 to talk about how we can help you get compensation for your pain and suffering.
Explosions Cause Blast Radius Injuries, Too
You don't have to have a gas leak in your own home to suffer the consequences of an explosion. Gas explosions can destroy adjacent houses and affect entire neighborhoods.
A nearby explosion can cause:
PTSD or other mental health effects
Concussions
Headaches
Tinnitus and hearing loss
Other unexplained symptoms
Property damage
An explosion at a house in your neighborhood may also be a sign of damaged or leaking gas lines, which can put your own home and life at risk as well.
If you have suffered an injury from a nearby explosion, you have options. If you think you may have a case, contact us today for a free consultation.
Who Can I Sue for a Home Explosion?
Home explosions are often caused by a chain of mistakes or defects made by different entities and people. Gas and construction companies, maintenance workers, or even your landlord may be responsible for an explosion. In many cases, it is possible to sue and recover damages from several negligent parties, even if you are partially at fault.
You may be able to sue:
Gas or propane company, including private companies and public utilities
Construction company
Contractor or subcontractor
Landlord or building management
Product manufacturer
Maintenance company
City, county, or state
If you believe one or more of these parties were responsible for your explosion, contact our office today. Our attorneys and experts will carefully investigate your situation, determine if you have a case, and file claims against every potentially responsible party, working tirelessly to maximize your potential recovery.
How Much Can I Recover in a Lawsuit?
If you or a loved one were injured in a home gas explosion, you deserve compensation for your pain and suffering.
A court may order responsible parties to compensate you for:
Medical expenses
Chronic pain or disability
Disfigurement
Emotional and mental anguish
Lost income
Loss of quality of life
In recent years, gas companies have paid out millions of dollars in damages for gas leaks and explosions. Depending on the facts of your case, you may be entitled to similar compensation.
The amount you can recover depends largely on the skills and experience of your attorney. At Williams Attorneys, we focus on serious injury lawsuits, and we have secured record-setting settlements as high as $7 million for our clients.
Contact us to find out how we may be able to help you. Call (361) 866-5535 now.
In Their Own Words
We Value Our Clients' Experiences
We Were Amazed!

"We felt comfortable, informed, and truly cared about as people."

Legal Representation on Steroids!

"There aren't enough words known to me to express how grateful I am to have had this incredible firm represent me. I love these people!"

An Exceptional Family of Attorneys

"They're willing to go the extra mile to listen, investigate, advise, and execute a clear plan of representation."

Professional, Attentive, Respectful

"Williams Attorneys have been so professional, attentive, respectful, and caring to us every step of the way."

Stellar Experience

"Nothing short of impressed by their stellar customer service and professionalism."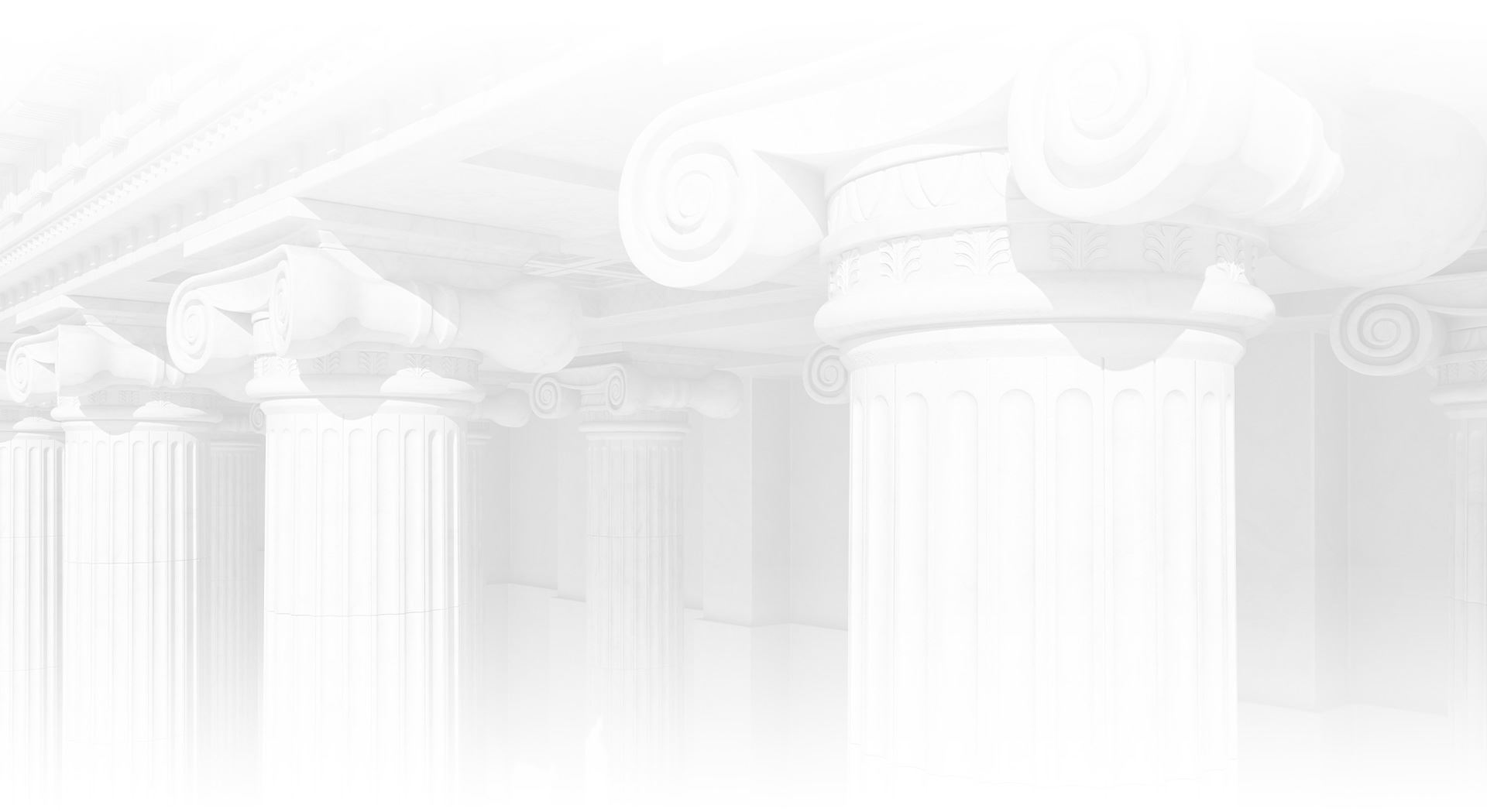 How Our Lawyers Will Help You
In the aftermath of an explosion, don't try to go it alone. If you're dealing with injuries or the loss of a loved one, you are not in the headspace to take on the negligent parties on your own — but it is important that you take legal action as soon as possible to preserve your rights and potential compensation.
Williams Attorneys will help you handle the day-to-day details of a lawsuit, giving you more time to focus on your recovery. Our team can:
Work with insurance companies: Your attorney can speak to your insurance company on your behalf and work to make sure your claim is accepted.
Connect you with doctors: Our lawyers have connections with reputable doctors who can treat your injuries and provide an expert opinion in legal proceedings.
Investigate the cause of the explosion: Our team will carefully investigate your claim and determine your best course of action.
Identify who you can sue: There are often multiple parties responsible for a gas accident. Your attorney will identify all of them and determine the best strategy to get maximum compensation from all of them.
Find witnesses and evidence: Our lawyers will track down witnesses to the explosion and industry experts who can testify on your behalf. We will also find evidence to prove who is at fault for the explosion.
Ensure you meet all legal requirements: Filing a lawsuit is complicated, and there are statutes of limitations and legal procedures that must be observed. Our experienced attorneys will make sure that you meet all requirements and that you don't lose out on compensation because of any oversights.
Secure maximum compensation: Your lawyer will craft a strong argument that will increase your chances of obtaining a large settlement or verdict.
Williams Attorneys helps victims of negligent natural gas and propane companies get financial compensation for their medical bills, lost present and future income, pain and suffering, and potentially more. We pay all legal expenses and you do not pay us unless and until we win your case. Talk to an experienced lawyer to learn your options during a no-cost consultation.
Call (361) 866-5535 or connect with us online.
Attorneys Who Care

We treat our clients with the care and attention we'd give our own families, and your case matters to us.

We're A Family Firm

Our legacy of family attorneys means we all work closely together for the same goal - helping you win.

Open Communication

We value communication with our clients and are accessible to help answer your questions along the way.

We'll Put In the Work

We're willing to do what it takes to help you win, and we'll spend the time, money, and effort necessary to get there.

You'll Work With Us

When you hire us, you'll work with us. We don't farm out cases elsewhere.