Corpus Christi Trucking Accident Lawyers
Representing the Injured in Woodland Spring & West Texas
All drivers on the road are at risk for traffic accident injuries. Accidents involving commercial trucks are among the deadliest of all, especially for the occupants of smaller passenger cars.
This is due to the size and weight of these vehicles, as 18-wheelers and tankers can cause massive damage to others in a collision. In such accidents, it is generally the occupants of the smaller vehicles who are at risk for severe or catastrophic injuries or death.
As someone injured in an accident caused by the negligence of others, you have the right to seek compensation for your injuries and losses through a personal injury claim. This also applies to employees who drive as part of their work duties, such as oilfield truck drivers.
Who Can Be Held Liable for a Truck Accident?
Your accident may have been caused by a negligent trucker or trucking industry third parties or, as an employee-driver, by another driver, a negligent employer, or a related contractor.
In trucking accidents, negligent parties may have:
Failed to comply with vehicle safety requirements
Provided insufficient driver training
Allowed extended driving shifts
Or failed to properly maintain and repair vehicles
As a result of various kinds of negligence, thousands of private citizens and employee-drivers are injured or killed every year. At Williams Attorneys, we work diligently to secure the maximum financial compensation for injured citizens, as well as employee vehicle drivers and their families.
Clients Our Truck Accident Law Firm Represent
We represent all drivers, including:
CDL drivers
Oilfield truck drivers
Frac sand haulers
Water haulers
Fuel truck drivers
Equipment movers
And all other employees who drive company trucks and vehicles as part of their job
---
If you have been injured or have lost a loved one in an accident, we urge you to contact us for a free, confidential, no-obligation consultation with a Corpus Christi trucking accident attorney.
---
Truck Accident Cases in Texas
Truck Accidents Involving Private Citizens
Trucking accidents involving private citizens are much more complicated than other traffic accident cases. Truck drivers are held to a higher standard while sharing the road with others.
They and the companies they work for are subject to state and federal trucking industry regulations, such as those governed by the Federal Motor Carrier Safety Administration (FMCSA). This agency is responsible for reducing accidents, injuries, and fatalities involving large trucks.
Part of the process in any trucking accident is to fully investigate the accident and its causes, including any non-compliance with state and federal regulations on the part of the driver and the trucking company. Trucking companies and their insurers will do everything possible to reduce or deny their responsibility in an accident, including covering up evidence.
These entities have teams of first responders, adjusters, and lawyers whose sole purpose is to protect themselves against liability and claim payouts. To fight these forces, you need a competent and aggressive team in your corner that has experience combatting their tactics.
Williams Attorneys is a firm that has proven itself to be a worthy opponent against large and powerful corporations in injury claims and lawsuits.
Employee-Driver Truck Accidents
As an employee truck driver, such as an oilfield vehicle or tanker driver, you have one of the most dangerous jobs in the U.S. When injured due to the negligence of employers or third parties, you often face an uphill battle in securing rightful compensation.
Most corporate entities, such as oil companies, will never admit responsibility for your injuries, while costly medical bills along with lost wages during recovery from your injuries can add up quickly. Workers' compensation rarely covers enough to get you back on your feet.
An oilfield driving injury lawsuit is usually the only way to ensure you achieve full financial recovery. Financial compensation can't heal your suffering, but confidence in your financial future can help ease the recovery process after an oil truck driver accident.
In addition, winning a lawsuit against an oil and gas company giant makes all oil and gas companies and safety policy lawmakers take note and hopefully improve the working conditions for truck drivers. For these reasons, most injured oilfield vehicle operators and truck drivers choose to file a personal injury lawsuit.
What Compensation Is Available in a Trucking Accident?
Successful oilfield truck driver lawsuits can secure much more than workers' compensation claims, including:
Past and future medical expenses
Permanent disability/disfigurement
Back pay and lost wages
Compensation for emotional distress
Compensation for pain and suffering
Loss of future earnings
Punitive/exemplary damages
If you have lost a loved one in an oil tanker accident or oilfield vehicle collision, you may be able to collect wrongful death compensation.
Truck Accident Compensation That Can Be Sought for the Wrongful Death of a Loved One
Family members of deceased oilfield truck drivers and other industrial vehicle operators can collect financial compensation for:
Loss of financial support
Loss of quality of life
Consortium/loss of companionship
Deceased pain and suffering
Why It's Worth Hiring a Lawyer After a Truck Accident
It is highly recommended that you hire a lawyer after suffering a serious injury in a vehicle accident with a commercial truck. Truck accidents can be very complicated and often involve multiple parties, including the truck driver, the trucking company, and possibly the manufacturer of the truck or its parts.
Our Corpus Christi truck accident attorneys can help you navigate the legal process and protect your rights. We will work diligently to gather evidence, negotiate with insurance companies, and potentially file a lawsuit if necessary. In addition, we can help you determine the full extent of your damages, including medical expenses, lost wages, and pain and suffering.
Our Commercial Truck Accident Attorneys Are Here to Help
At Williams Attorneys, you always work directly with an attorney. We will aggressively pursue your best interests when fighting large insurance companies and their policyholders. We are known for our proven results and for the personal interaction and open communication we provide to our clients. We also offer free, initial consultations.
In Their Own Words
We Value Our Clients' Experiences
We Were Amazed!

"We felt comfortable, informed, and truly cared about as people."

Legal Representation on Steroids!

"There aren't enough words known to me to express how grateful I am to have had this incredible firm represent me. I love these people!"

An Exceptional Family of Attorneys

"They're willing to go the extra mile to listen, investigate, advise, and execute a clear plan of representation."

Professional, Attentive, Respectful

"Williams Attorneys have been so professional, attentive, respectful, and caring to us every step of the way."

Stellar Experience

"Nothing short of impressed by their stellar customer service and professionalism."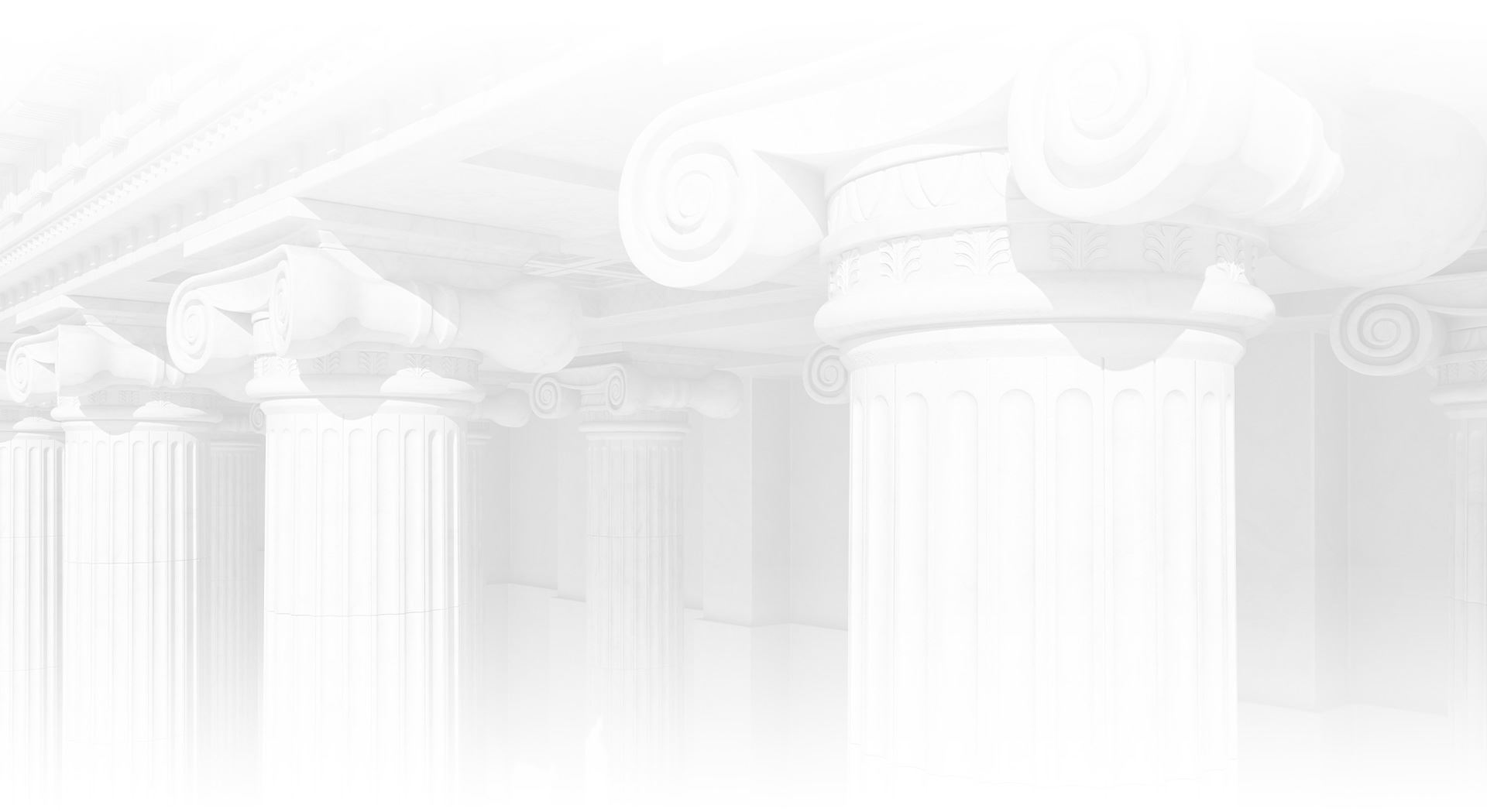 To obtain the maximum compensation for an oilfield driving accident, oil and gas company drivers must retain an aggressive attorney with a solid record of accomplishment in oil and gas company litigation, extensive investigative resources, and proven legal strategy.
---
Contact us online or call (361) 866-5535 for a free consultation.
---
Attorneys Who Care

We treat our clients with the care and attention we'd give our own families, and your case matters to us.

We're A Family Firm

Our legacy of family attorneys means we all work closely together for the same goal - helping you win.

Open Communication

We value communication with our clients and are accessible to help answer your questions along the way.

We'll Put In the Work

We're willing to do what it takes to help you win, and we'll spend the time, money, and effort necessary to get there.

You'll Work With Us

When you hire us, you'll work with us. We don't farm out cases elsewhere.