Amiodarone Class Action Lawsuit
Corpus Christi Amiodarone Class Action Lawsuit Attorneys
Have You or a Loved One Taken Amiodarone & Had Bad Side Effects?
If you are an Amiodarone victim, you may be entitled to compensation. This dangerous drug, which is used to treat irregular heartbeats, causes a range of extreme side effects. Almost 20% of Amiodarone users will develop scarred lung tissue from using this drug, and 10% of those will die.
Among the companies that manufacture or distribute the drug are:
Sandoz Inc.
Teva Pharmaceuticals USA, Inc.
Zydus Pharmaceuticals USA, Inc.
Par Pharmaceutical, Inc.
Taro Pharmaceuticals USA, Inc.
Wyeth Pharmaceuticals Inc.
Upsher-Smith Laboratories, Inc.
Mayne Pharma, Inc.
Aurobindo Pharma USA, Inc.
McKesson Corporation
Amiodarone should only be used when there are no other treatments available, and the FDA requires manufacturers to label it as a "drug of last resort." But hundreds of victims have alleged that pharmaceutical companies failed to include this warning on the label, causing them to suffer serious injuries.
Unfortunately, FDA approval doesn't always mean a drug is safe.
Many medications, including Amiodarone, are rush approved with inadequate safety testing. Many more are marketed for unapproved off-label use, which puts millions of people in harm's way. All this is made even worse when drug companies mislead consumers with irresponsible labeling.
If you have been affected by Amiodarone, you have legal options. Contact our office or call us as at (361) 866-5535 to discuss your case and learn more about the lawsuits filed against drug manufacturers.
Victims of Dangerous Drugs May Be Entitled to Compensation
If you or a loved one are facing serious complications from a dangerous drug, you may be eligible to file a lawsuit and potentially recover compensation for your suffering.
You can sue a drug manufacturer for:
Failure to warn: The manufacturer didn't provide consumers or medical professionals enough information about the risks of taking the drug.
Dangerous side effects: The drug caused side effects that the manufacturer knew or should have known about, but it did not tell people about them.
Manufacturing defects: The drug was tainted with unsafe or bad ingredients.
In the case of Amiodarone, hundreds of victims have alleged that the pharmaceutical companies manufacturing Amiodarone failed to warn them about deadly side effects.
The amount you can recover in a lawsuit depends on several factors, including the seriousness of your injuries, the cost of current and future medical care, and the strength of your case.
Although pharmaceutical industry lobbyists have tried to make it more difficult for victims to receive compensation, it is still possible to recover significant settlements.
In Their Own Words
We Value Our Clients' Experiences
We Were Amazed!

"We felt comfortable, informed, and truly cared about as people."

Legal Representation on Steroids!

"There aren't enough words known to me to express how grateful I am to have had this incredible firm represent me. I love these people!"

An Exceptional Family of Attorneys

"They're willing to go the extra mile to listen, investigate, advise, and execute a clear plan of representation."

Professional, Attentive, Respectful

"Williams Attorneys have been so professional, attentive, respectful, and caring to us every step of the way."

Stellar Experience

"Nothing short of impressed by their stellar customer service and professionalism."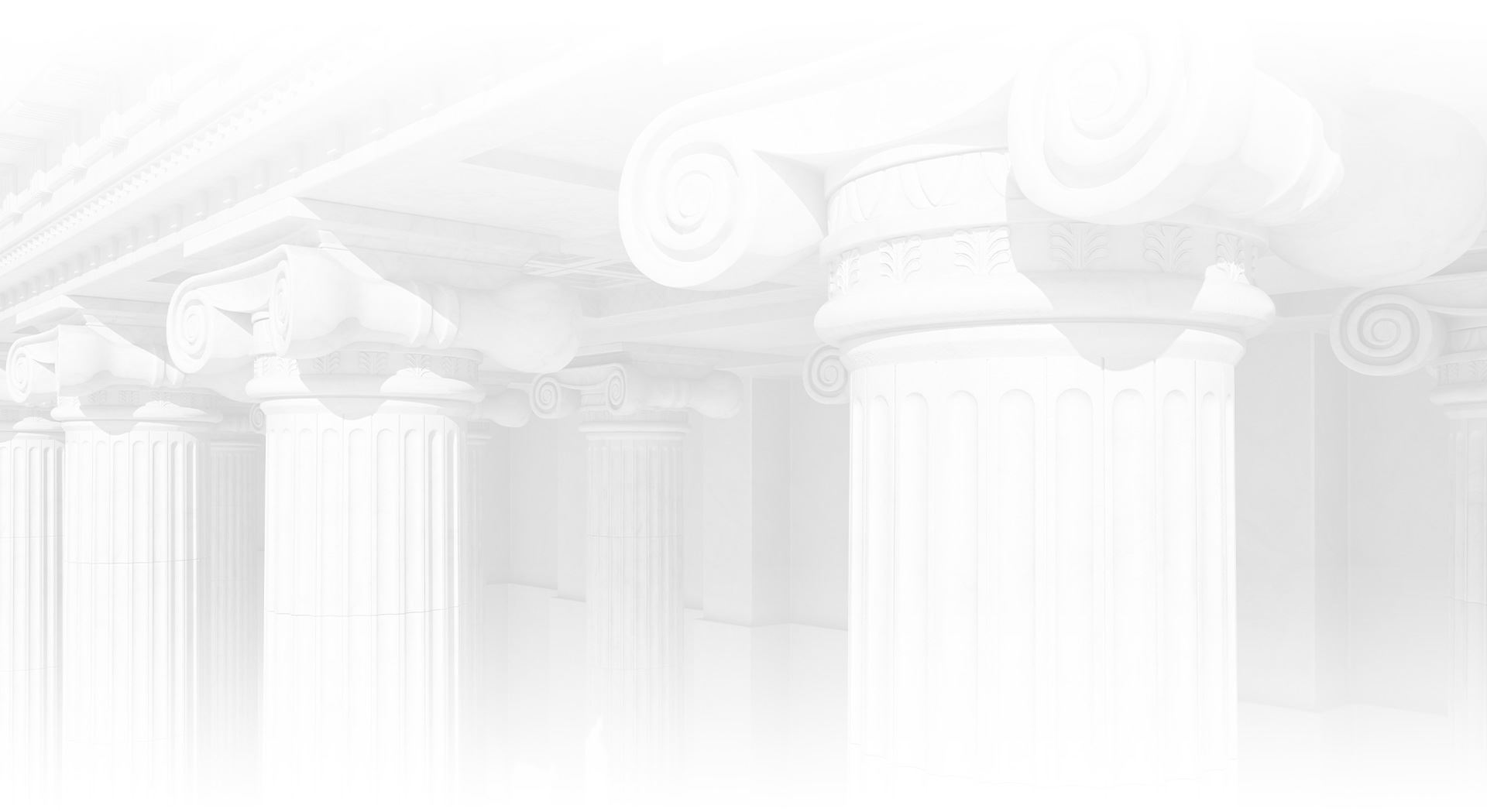 Amiodarone Side Effects — Did Pharmaceutical Companies Fail to Warn?
Amiodarone, which is a generic version of Cordarone and Pacerone, is a heart medication that's prescribed to millions of people each year. It's used to regulate the heartbeats of people with supraventricular and ventricular arrhythmias, serious irregularities that affect how blood flows through the heart. It can also be used as a precautionary measure during heart surgery.
Despite Amiodarone's widespread use, it's a drug that causes a myriad of problems. The medicine can build up to toxic levels in organs, muscles, and other tissue, leading to a host of serious and deadly side effects, including:
Pulmonary toxicity
Liver damage and cirrhosis
Neurotoxicity
Eye damage and blindness
Thyroid failure
Worsened heart problems
Skin discoloration and photosensitivity
Death
Pulmonary toxicity is one of the most serious and deadly of these side effects. Amiodarone can cause users to develop fluid and nodules in their lungs, which can cause permanent damage and make it more difficult for the body to get oxygen.
The FDA classified Amiodarone as a "drug of last resort" — a medication that should only be used when there is no other treatment available.
However, some pharmaceutical companies manufacturing Amiodarone failed to include this warning on the label, misleading prescribers and putting millions of people in danger.
Our office is representing more than 500 Amiodarone victims and their families.
We may be able to represent you, too. Call us at (361) 866-5535 for a free consult to see if you are entitled to compensation.
Attorneys Who Care

We treat our clients with the care and attention we'd give our own families, and your case matters to us.

We're A Family Firm

Our legacy of family attorneys means we all work closely together for the same goal - helping you win.

Open Communication

We value communication with our clients and are accessible to help answer your questions along the way.

We'll Put In the Work

We're willing to do what it takes to help you win, and we'll spend the time, money, and effort necessary to get there.

You'll Work With Us

When you hire us, you'll work with us. We don't farm out cases elsewhere.