Whistleblower Lawyers in Corpus Christi
Do You Believe Your Employer or Another Company Is Committing Fraud or Stealing Government Dollars?
Our lawyers can help you report fraud and potentially earn a cash reward.
Medical offices, defense contractors, finance companies, and other businesses get billions of dollars in government funding annually to provide necessary goods and services to the community, state offices, and federal agencies.
But each year, millions of those dollars are diverted from their intended purpose and used instead by companies and bad actors to fill their coffers. Fraud schemes are shockingly common at places such as hospitals, pharmaceutical companies, and businesses that contract with the U.S. military, including engineering firms, intelligence services, and weapons manufacturers.
Even more of these funds are wasted through securities fraud and poor cybersecurity. Under state and federal securities laws, businesses are required to manage money responsibly and protect their customers' data. When companies fail to meet these standards, it costs consumers and investors dearly.
The mismanagement, abuse, and pilfering of taxpayer dollars and investor funds is dangerous for everyone. Fraud threatens our economy and, when personal data is leaked, our safety. That's why the government offers financial incentives and protection to whistleblowers who are brave enough to report fraud.
Our lawyers help professionals in the healthcare, financial services, defense contracting, and other industries report their suspicions of fraud and securities violations successfully. With decades of whistleblower experience behind us, our team has helped relators (the legal term for whistle blowers) earn more than $100 million in cash awards.
Our whistleblower law firm can help you:
Report fraud without compromising your identity, career, or personal information
Work effectively with the correct whistle blower program, such as the FCA, SEC, CFTC, FCPA, or FIRREA programs
Bring your case to trial, if necessary
Recover damages if your employer retaliates against you
Maximize the cash award you can achieve
The team at Williams Attorneys is prepared to help you initiate the reporting process and preserve your right to an award.
Contact us for a free, confidential case consultation.
False Claims Act Whistleblowers Can Receive Significant Rewards
The federal False Claims Act (31 U.S.C. §§ 3729 – 3733) is a law that provides cash rewards to qui tam relators (otherwise known as whistleblowers).
When a whistleblower provides information that is original and previously unknown to investigators and leads to a successful recovery of funds through a legal settlement or verdict, the whistleblower is entitled to receive between 15% and 30% of the recovery.
Any recovery the whistleblower earns depends on the size of the fraud scheme and the amount of money at stake. But the other important factor when it comes to maximizing the amount of recovery is the skill and experience of the whistleblower's lawyer. Our team of lawyers frequently achieve six- and seven-figure cash awards for clients.
Typical False Claims Act violations that we help clients report include:
Overbilling or falsifying invoices
Using unlicensed or unqualified staff
Faking records (financial records, patient records, safety records, etc.)
Paying or receiving illegal kickbacks
Buy American (Berry Amendment) violations
Cross-charging contracts (i.e. shifting costs from a fixed-price contract to a cost-plus contract)
Healthcare billing fraud (upcoding/unbundling)
Contract bidding violations
Off-label pharmaceutical marketing
FDA Current Good Manufacturing Practices (CGMP) violations
Failing to disclose contract breaches
Hiding or lying about product deficiencies
Failing to meet safety requirements
TINA (Truth in Negotiations Act) violations
Improper material substitution
"Best Price" rule violations
Procurement fraud schemes
"Pay for delay" agreements
It's important to note that these actions do not need to be performed intentionally to be fraudulent. The False Claims Act covers any action or inaction that results in the misuse of government funds, whether there is evidence of intent or not.
We can discuss your concerns in a free, confidential case evaluation. Call (361) 866-5535 or connect with us online.
Know of Securities Fraud in Texas? SEC Whistleblowers Receive Cash Awards
Securities and commodities violations are governed by the provisions set forth in the Dodd Frank Wall Street Reform and Consumer Protection Act. Under the U.S. Securities and Exchange Commission (SEC) Whistleblower Program, people who report knowledge of securities fraud and violations are given legal protections and the ability to earn a cash reward, similar to the False Claims Act.
Anyone who has insider knowledge of securities misconduct — including bankers, accountants, investors, brokers, stockholders, or other employees at financial firms — may report their information under the SEC Whistle Blower Program.
In order to earn an SEC whistleblower award, the person must have original knowledge of violations in excess of $1 million. Whistleblowers who meet these criteria can earn an award between 10% and 30% of the recovery made in a settlement or verdict.
Our lawyers help financial insiders across Texas report a variety of SEC violations, including:
Financial misrepresentation
Embezzlement
Bribes
Insider trading
Falsified records and accounting fraud
Market manipulation and other market abuses
Ponzi scams
Mishandling of investments
Violations of cybersecurity and privacy laws
Front running/tailgating securities
Do you have knowledge of securities and commodities violations at your workplace or another company? The lawyers at Williams Attorneys are prepared to help you take the next step and secure your right to an award.
Contact us for a free, confidential consultation.
Legal Protections for TX Whistleblowers
Whether you report fraud under the False Claims Act or the SEC Whistleblower Program, you are protected by anti-retaliation provisions. These provisions prohibit employers from firing, demoting, harassing, threatening, or discriminating against any employee who reports fraud to the government. Even if you are a compliance professional, or if your company has an internal policy "prohibiting" you from reporting fraud, in most cases you can still report misconduct and earn a reward.
Whistleblowers who are retaliated against at work may be able to sue their employer for damages, including:
2X payment of lost wages, with interest
Reinstatement to their position
Legal fees
Other special damages
Williams Attorneys has decades of experience helping vulnerable parties protect their rights. If you are being retaliated against for reporting fraud, contact our office for a confidential evaluation of your case.
In Their Own Words
We Value Our Clients' Experiences
We Were Amazed!

"We felt comfortable, informed, and truly cared about as people."

Legal Representation on Steroids!

"There aren't enough words known to me to express how grateful I am to have had this incredible firm represent me. I love these people!"

An Exceptional Family of Attorneys

"They're willing to go the extra mile to listen, investigate, advise, and execute a clear plan of representation."

Professional, Attentive, Respectful

"Williams Attorneys have been so professional, attentive, respectful, and caring to us every step of the way."

Stellar Experience

"Nothing short of impressed by their stellar customer service and professionalism."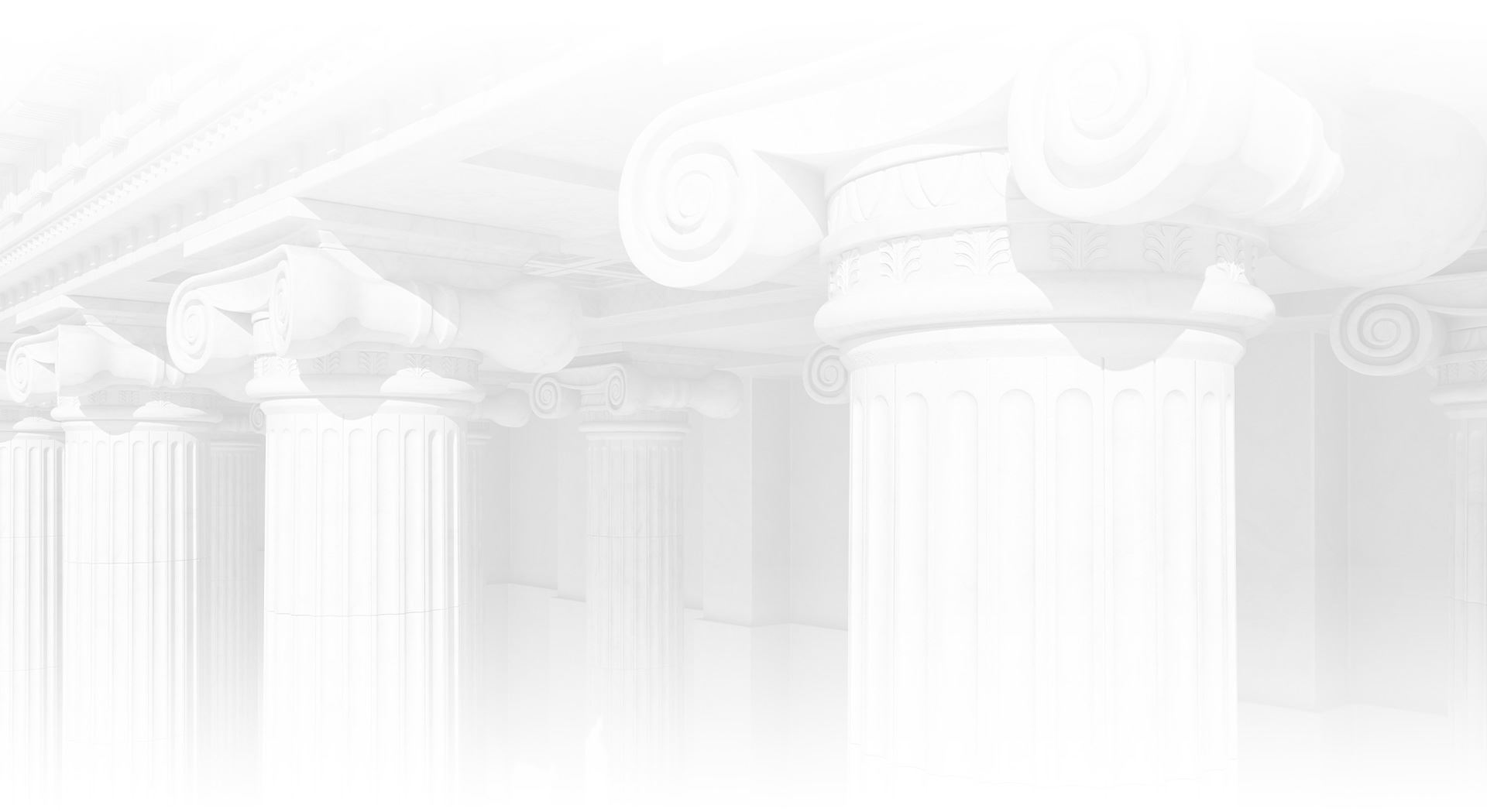 How to File a Whistleblower Claim in Texas — Three Steps
As Soon as You Suspect Misconduct, Contact a Knowledgeable Whistleblower Lawyer
The False Claims Act and SEC Whistleblower Programs contain "first to file" provisions, which means only the first person to report fraud is entitled to earn a cash reward. The clock may begin to run on federal and state statutes of limitations as well.
Follow the Correct Legal Procedure
Reporting fraud without carefully following the steps of the applicable FCA or SEC program may significantly reduce your award or prevent you from earning one at all. Meeting with a lawyer is the first and most important step you can take to become an award-eligible whistleblower.
Don't Speak to Anyone Except Your Lawyer
Whistleblower matters are sensitive and can be compromised if information falls into the wrong hands. An experienced attorney can help you navigate your claim from start to finish successfully.
If you suspect there is ongoing fraud happening at your company, the best action you can take is to contact an experienced whistleblower lawyer.
To find out how you can put a stop to misconduct and earn a reward for your efforts, contact our veteran whistleblower lawyers in Corpus Christi. Our attorneys can work with you no matter where you are in Texas.
Call (361) 866-5535 or connect with us online.
Attorneys Who Care

We treat our clients with the care and attention we'd give our own families, and your case matters to us.

We're A Family Firm

Our legacy of family attorneys means we all work closely together for the same goal - helping you win.

Open Communication

We value communication with our clients and are accessible to help answer your questions along the way.

We'll Put In the Work

We're willing to do what it takes to help you win, and we'll spend the time, money, and effort necessary to get there.

You'll Work With Us

When you hire us, you'll work with us. We don't farm out cases elsewhere.