Catastrophic Injury Lawyers in Corpus Christi
Have You Suffered a Serious Injury?
Have you or a loved one been seriously injured due to another's negligent actions? Tragic, life-altering injuries occur all too often because a careless individual or company fails to act in a safe, responsible manner.
Securing financial compensation can help alleviate concerns over your future finances. Holding the responsible party accountable for their actions can also help ensure such tragedy does not befall another family.
Collecting the maximum compensation for a catastrophic injury is not always easy. Without an experienced, aggressive attorney to support your claim, it can be difficult to win against powerful corporate defense teams and other legal powers who will try to:
Argue that you caused your own injury
Assert that your injury was not a direct result of negligence
Claim that you assumed a risk of injury
State that you waited too long to file a claim
Hide evidence needed to prove your case
Our lawyers know how to beat these defenses and successfully argue your claim in court, collecting the maximum available compensation amount for your injuries. We have over 30 years of experience representing victims and their families.
Contact a lawyer today for a free, confidential case evaluation.
Did the Negligence of Another Cause Your Catastrophic Injury?
People face hazards every day, whether on the job or simply out and about. Unfortunately, many of these hazards are present because negligent companies or individuals fail to follow proper safety rules and regulations (this is "negligence").
These negligent parties may include an employer, driver, landlord, construction company, third-party contractor, landowner, medical professional, product manufacturer, or other entity.
When a party's negligence results in serious injuries, the law holds that party responsible to pay full and fair financial compensation for all expenses and hardships incurred.
Catastrophic injuries are life-altering injuries that remain with a person for the rest of their life. Our lawyers represent people with such life-changing injuries as:
Traumatic brain Injuries
Severe burns
Emotional distress
Amputation
Organ damage
Severe fractures
Disfigurement
Permanent scarring
Concussions
Spinal cord injuries
Loss of limbs
Quadriplegia
Paraplegia
Victims of these serious injuries may become dependent on others and require ongoing medical care. They often face life-long medical expenses, with simultaneous reduced earning capacity. Financial compensation for these injuries can be critical to healing and quality of life.
The guidance of an experienced attorney can be vital to ensuring your transition into the future is manageable.
Our compassionate, aggressive lawyers handle all types of negligence cases resulting in serious injury, including:
Animal attacks and dog bites
Assault injuries
Bicycling accidents
Boating accidents
Bus accidents
Carbon monoxide poisoning
Chemical burns
Childbirth injuries
Commercial vehicle accidents
Construction accidents
Distracted driving accidents
Drownings or near-drowning accidents
Drunk driving accidents
Electrocutions
Farm equipment accidents
Fires and explosions
Food allergy accidents
Jet Ski accidents
Loss of sight and eye injuries
Medical negligence and malpractice
Motorcycle accidents
Pedestrian injuries
Poisonings
Poorly maintained roadway injuries
Sports injuries
Train accidents
Vehicle defects
Water park accidents
If you have suffered a serious injury as the result of someone else's negligence, you may be entitled to significant compensation. An attorney with extensive experience in catastrophic injury cases and a solid track record of success in helping victims of serious injury can help you collect the maximum compensation available.
In Their Own Words
We Value Our Clients' Experiences
We Were Amazed!

"We felt comfortable, informed, and truly cared about as people."

Legal Representation on Steroids!

"There aren't enough words known to me to express how grateful I am to have had this incredible firm represent me. I love these people!"

An Exceptional Family of Attorneys

"They're willing to go the extra mile to listen, investigate, advise, and execute a clear plan of representation."

Professional, Attentive, Respectful

"Williams Attorneys have been so professional, attentive, respectful, and caring to us every step of the way."

Stellar Experience

"Nothing short of impressed by their stellar customer service and professionalism."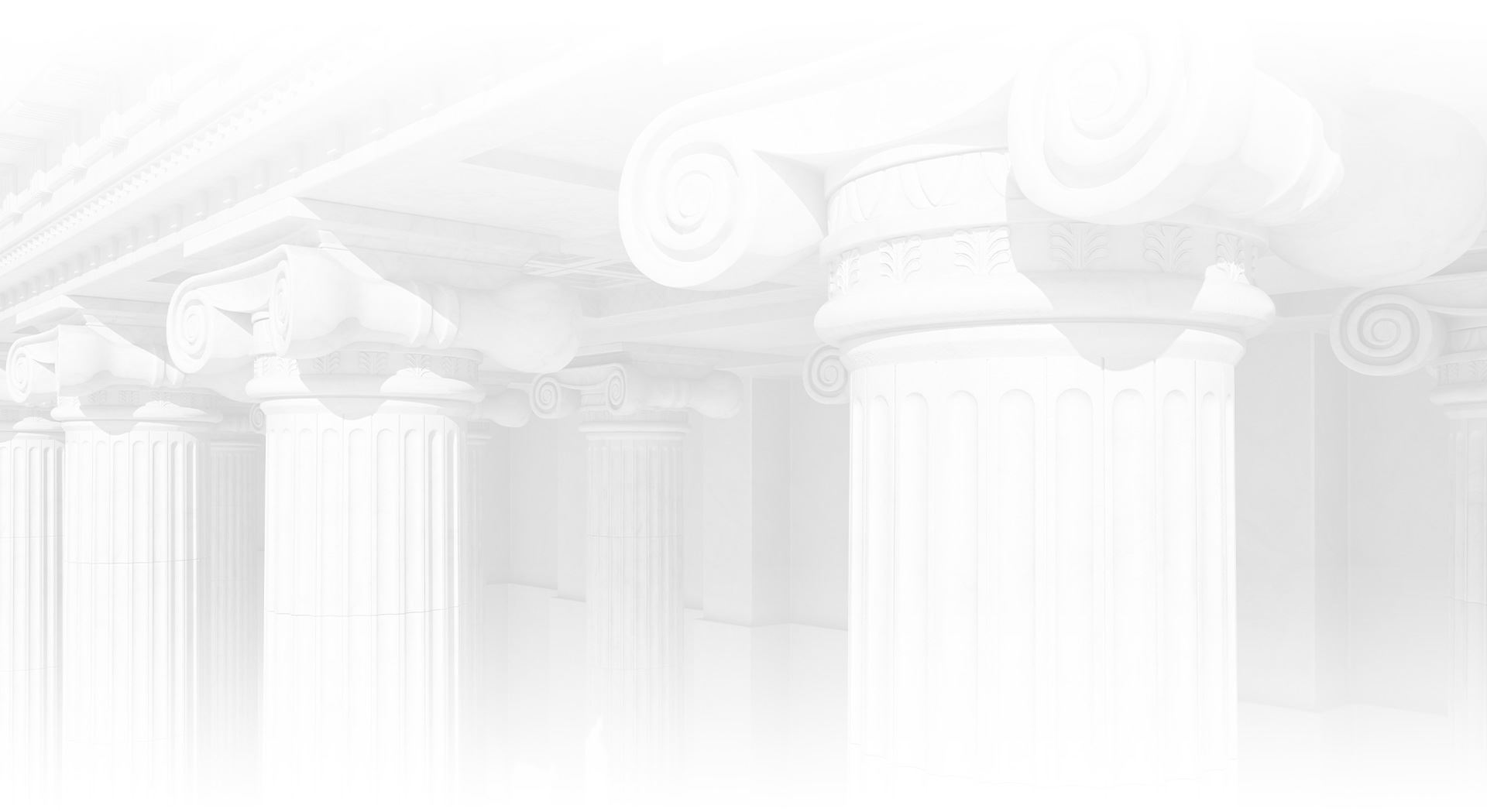 What Financial Compensation Is Available for Serious Injury Victims?
Our experienced lawyers work diligently to secure the maximum possible compensation for your injuries, including:
Accumulated medical expenses
Future medical expenses
Home care costs
Lost wages
Reduced earning capacity
Mental anguish/emotional distress
Permanent disability/disfigurement
Pain and suffering
Job training
Loss of quality of life
Loss of financial support
Loss of companionship/consortium
Punitive damages
Our compassionate, aggressive law firm can help maximize your financial compensation and hold the negligent parties accountable for their misconduct.
Learn your options for a serious injury claim by connecting with us online or by calling (361) 866-5535.
Attorneys Who Care

We treat our clients with the care and attention we'd give our own families, and your case matters to us.

We're A Family Firm

Our legacy of family attorneys means we all work closely together for the same goal - helping you win.

Open Communication

We value communication with our clients and are accessible to help answer your questions along the way.

We'll Put In the Work

We're willing to do what it takes to help you win, and we'll spend the time, money, and effort necessary to get there.

You'll Work With Us

When you hire us, you'll work with us. We don't farm out cases elsewhere.