Premises Liability Lawyers Serving Corpus Christi, TX
Also Serving Woodland Spring & West Texas
Premises liability is a legal term used to describe property owners' responsibility for providing reasonably safe environments for those who visit their home or business. In Texas, property owners are expected to take certain actions to prevent unnecessary accidents caused by safety hazards on their premises. This concept applies to both private and public property of all kinds. When a property owner or manager fails in their duty of reasonable care, leading to a visitor's injuries, they may be held liable for damages in a personal injury claim or lawsuit.
At Williams Attorneys, our legal team brings a wealth of knowledge and experience to your premises liability claim. Our team includes skilled trial lawyers who have won cases against large corporate entities and insurance companies. We put proven investigators on your case to determine all those responsible for your injuries and go to work building the evidence for a strong claim. Throughout it all, we will be by your side, providing you with the counsel and support you need during the critical process of seeking full and fair compensation for your injuries and damages.
Book a free consultation via our online request form or by calling Williams Attorneys at (361) 866-5535.
Property Conditions that Can Cause Injury
Injuries sustained on another's property can stem from any number of causes. When these causes are a result of the owner or manager's negligence, they can result in accidents and injuries that could have been avoided through routine maintenance, standard safety protocols, and prompt repairs. If a property defect will take some time to repair, owners are expected to provide warning signs to visitors indicating the hazard.
Examples of premises liability negligence can include:
Slippery, oily, or wet floors
Inadequate or broken lighting
Poorly stacked merchandise on shelves
Debris and objects in aisleways
Cords and wires in foot traffic areas
Chemical leaks
Faulty wiring
Loose tiles, rugs, or carpeting
Broken handrails
Potholes
Negligent security resulting in criminal attacks
In Their Own Words
We Value Our Clients' Experiences
We Were Amazed!

"We felt comfortable, informed, and truly cared about as people."

Legal Representation on Steroids!

"There aren't enough words known to me to express how grateful I am to have had this incredible firm represent me. I love these people!"

An Exceptional Family of Attorneys

"They're willing to go the extra mile to listen, investigate, advise, and execute a clear plan of representation."

Professional, Attentive, Respectful

"Williams Attorneys have been so professional, attentive, respectful, and caring to us every step of the way."

Stellar Experience

"Nothing short of impressed by their stellar customer service and professionalism."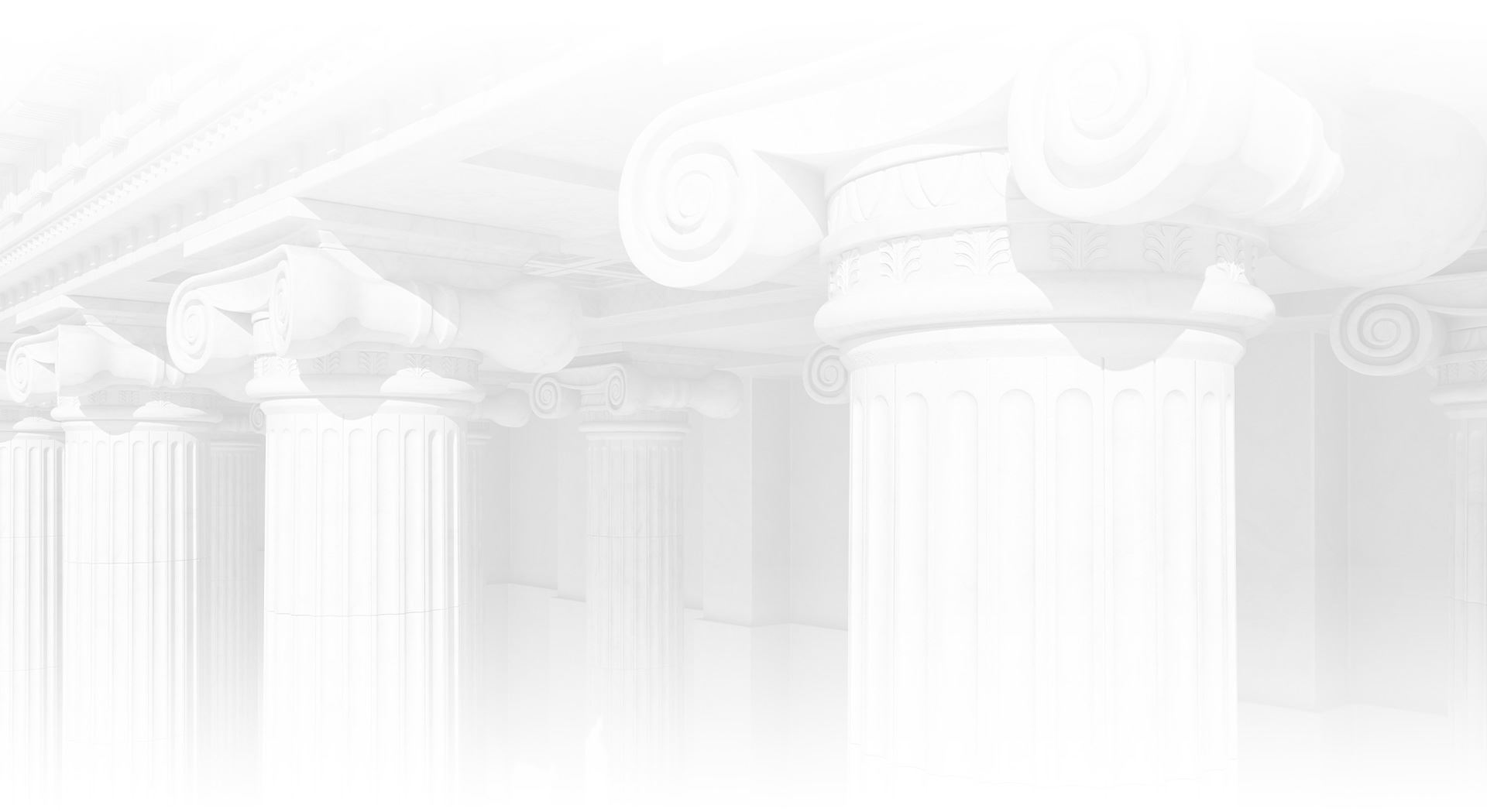 Premises Liability Claims Cover a Range of Incidents
Premises liability cases are often the result of slip and fall accident injuries that occur in public and private locations, such as grocery stores, shopping centers, office buildings, parking structures, apartment buildings, restaurants, bars, stadiums, entertainment venues, schools, universities, hospitals, movie theaters, and playgrounds .They can involve swimming pools, elevators, escalators, stairs, and dog attacks.
Injuries can range from cuts, bruises, sprains, and dislocations to broken bones, internal injuries, brain injuries, and spinal cord injuries. You may require hospitalization, continuing medical care, rehabilitation, or lifelong care and assistance.
Premises liability claims pertain to property visitors such as "invitees" and "licensees." Invitees are those who have specified personal or business reasons to visit, such as friends, customers, or clients. Licensees are those without specific invitations, such as utility service personnel. Property owners generally have no liability for injuries sustained by trespassers.
If you are interested in speaking with our Corpus Christi premises liability attorneys, send us a message or call (361) 866-5535.
Attorneys Who Care

We treat our clients with the care and attention we'd give our own families, and your case matters to us.

We're A Family Firm

Our legacy of family attorneys means we all work closely together for the same goal - helping you win.

Open Communication

We value communication with our clients and are accessible to help answer your questions along the way.

We'll Put In the Work

We're willing to do what it takes to help you win, and we'll spend the time, money, and effort necessary to get there.

You'll Work With Us

When you hire us, you'll work with us. We don't farm out cases elsewhere.