Corpus Christi Wrongful Death Attorneys
Seeking Justice for Families in Woodland Spring & West Texas
Losing a loved one is one of the most devastating trials any family faces. Such a tragedy can be even more overwhelming when you suspect it was preventable. Unfortunately, many individuals lose a loved one to the negligent actions of another. These incidents are known as "wrongful deaths."
If negligence, carelessness, or intentional wrongdoing has claimed your family member, you deserve justice. In a wrongful death lawsuit, that justice will come in the form of holding the wrongdoer accountable through compensatory damages. While obtaining compensation for your losses can never bring back the person you lost, relieve your grief, or make up for their absence, it can give you the financial resources you need to carry on and bring some closure to your misfortune.
Reach out to Williams Attorneys online or at (361) 866-5535 to book your free consultation with a Corpus Christi wrongful death attorney.
What You Should Know About Filing a Wrongful Death Claim
Many wrongful death cases are the tragic result of traffic and workplace accidents, medical malpractice, failure to warn consumers of risks in using products, failure to recall defective vehicles, and other unsafe shortcuts companies take to boost profits. Other cases may involve criminal attacks.
When negligence is involved, the dependents and beneficiaries of the deceased are often entitled to monetary damages. These individuals may include the deceased's spouse, children, parents, other family members, or representatives of the deceased person's estate.
Survivors are entitled to financial compensation, including:
Lost wages of the deceased
Lost benefits, pensions, and retirement of the deceased
Medical expenses incurred by the deceased before death
Funeral and burial costs
Survivors' loss of companionship, services, care, support, and maintenance that the deceased would have provided
Survivors' mental anguish
Pain and suffering
If the cause of death involved intentional acts, including criminal acts, known product defects, distracted driving, or drunk driving, the court may also award punitive damages.
Wrongful death claims must be filed within two years of the date that the person died. If you fail to meet this deadline, you will forfeit your right to pursue compensation.
In Their Own Words
We Value Our Clients' Experiences
We Were Amazed!

"We felt comfortable, informed, and truly cared about as people."

Legal Representation on Steroids!

"There aren't enough words known to me to express how grateful I am to have had this incredible firm represent me. I love these people!"

An Exceptional Family of Attorneys

"They're willing to go the extra mile to listen, investigate, advise, and execute a clear plan of representation."

Professional, Attentive, Respectful

"Williams Attorneys have been so professional, attentive, respectful, and caring to us every step of the way."

Stellar Experience

"Nothing short of impressed by their stellar customer service and professionalism."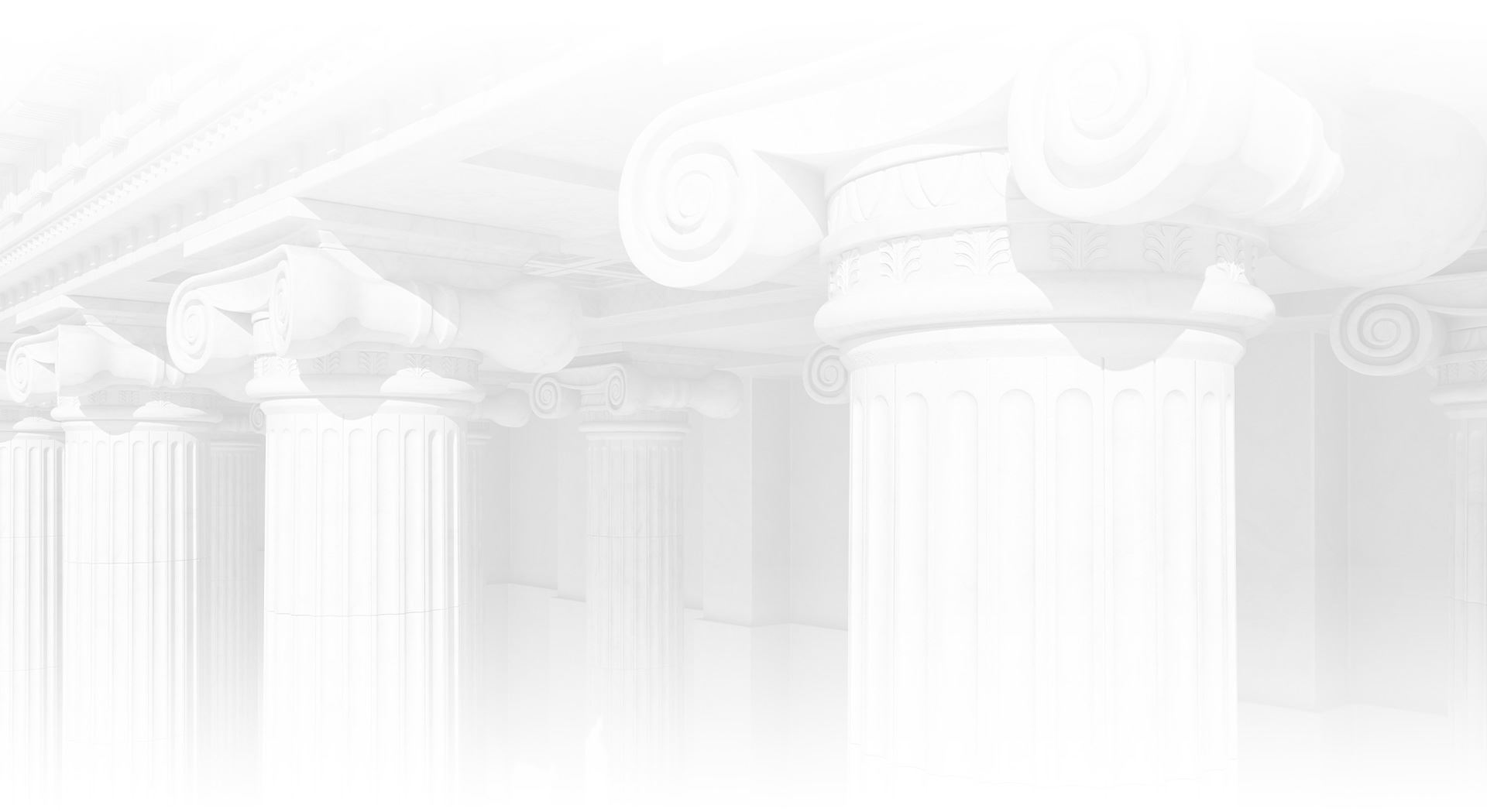 Why You Need a Corpus Christi Wrongful Death Lawyer
During this difficult period in your life, considering a wrongful death lawsuit may be the last thing you want to think about. However, it is important to remember that these cases must be filed in a timely manner and will require a well-prepared claim. Filing a wrongful death lawsuit can help achieve financial security for you and your family's future and hold the negligent party accountable for their careless actions. An experienced Corpus Christi wrongful death lawyer at Williams Attorneys can guide you through the process and provide the legal and personal support you need at this critical time.
You can reach our team online or via phone at (361) 866-5535. Your initial consultation is free!
Attorneys Who Care

We treat our clients with the care and attention we'd give our own families, and your case matters to us.

We're A Family Firm

Our legacy of family attorneys means we all work closely together for the same goal - helping you win.

Open Communication

We value communication with our clients and are accessible to help answer your questions along the way.

We'll Put In the Work

We're willing to do what it takes to help you win, and we'll spend the time, money, and effort necessary to get there.

You'll Work With Us

When you hire us, you'll work with us. We don't farm out cases elsewhere.