Auto & Pedestrian Accidents
Corpus Christi Car Accident Attorneys
Representing car and pedestrian accident victims in Corpus Christ and Beyond
Were you hit by a car or injured while jogging? Call the Corpus Christi car accident lawyers at Williams Attorneys today. Our personal injury attorneys know how to successfully argue your injury claim and are ready to fight for you!
Tragically, pedestrian accidents are becoming more and more frequent. Reports estimate that nearly 6,000 pedestrians are killed by automobiles each year. Around 16% of all motor vehicle deaths involve pedestrians. U.S. pedestrian fatalities have risen 27% in the past 10 years. With such an uptick in accidents, it is important to have a trusted car accident lawyer to talk to.
Data ranks Texas among the top 15 states for U.S. pedestrian deaths, with an estimated 263 deaths in the first six months of 2017 (10% of all U.S. pedestrian deaths during that time).
The Texas Department of Transportation's "Be Safe, Be Seen" campaign is working to curtail the number of pedestrian injuries and deaths along I-35, offering free reflectors to Texas' most at risk pedestrian populations — children and the homeless.
Many of these devastating pedestrian injuries and deaths occur because a negligent driver, property owner, or other entity acts in an unsafe, irresponsible manner. If you and your car accident lawyer can prove that negligence led to your injuries, you are entitled to financial compensation.
Our Corpus Christi Car Accident Lawyers Are Ready to Help
While no amount of financial compensation can remove your injuries or replace the loss of a loved one, filing a personal injury lawsuit with a car accident lawyer can offer the financial security needed to aid healing. A car accident lawyer can also help to ensure similar accidents don't happen to another family.
But collecting full and fair compensation for a pedestrian injury or wrongful death is not always so straightforward. Without an experienced car accident lawyer to help gather evidence of negligence and support your claim, high-powered defense teams can quickly take control of the case.
Located in Corpus Christi, TX, our car accident lawyers know how to successfully prepare and argue your pedestrian injury claim and secure the maximum financial compensation for your injuries.
Contact our car accident lawyers for a free, confidential case evaluation at (361) 866-5535 or connect with us online.
Are You Eligible to File a Pedestrian Injury Lawsuit?
Despite numerous improvements in automobile and road safety, pedestrian injuries and deaths continue to increase.
Most pedestrian accidents are caused by drivers failing to follow proper safety rules and regulations, such as cases of:
Driver distraction
Driver inattention
Driving under the influence of drugs or alcohol
Driving while drowsy
Failing to yield
Ignoring dangerous weather conditions
Ignoring stop signs and traffic signals
Making unsafe lane changes
Ignoring school zones
Speeding
Pedestrian accidents can also be caused by property negligence and defective vehicles, including:
Automobile defects
Damaged pavement
Nearby construction debris
Poorly maintained crosswalks and sidewalks
Poorly maintained private property
Unsafe intersections
Driver distraction is a major cause of pedestrian accidents. When drivers email, text, dial numbers, talk on the phone, watch or film videos, look at their GPS, spill drinks, eat food, reach for dropped objects, or otherwise divert their attention away from the road and other motorists, pedestrians face significant risks.
The State of Texas, counties, and cities are responsible for consistently maintaining public paths, roads, and bridges. Potholes, drainage grates, manhole covers, crosswalk markings, and traffic signals must be properly cared for to prevent accidents.
Similarly, construction companies, contractors, and subcontractors may be liable for a pedestrian accident when debris, misplaced equipment, or a lack of warning signs cause an accident.
Even auto repair companies can be at fault for a pedestrian accident if they fail to properly repair a vehicle, resulting in injury.
Anytime a pedestrian is injured because of another's negligence, that pedestrian may be eligible to file a personal injury claim for financial compensation. Pedestrian injuries often require significant recovery time, time away from work, and a slew of medical bills.
Filing a pedestrian injury lawsuit helps to secure your right to compensation for your losses, but pedestrian injury lawsuits are often complex, requiring significant evidence of negligence and solid case preparation.
Powerful insurance companies and property owners will pull out all stops and fight aggressively to defend themselves. An experienced, aggressive attorney is necessary to ensure you win your case.
With over three decades of experience in personal injury cases, our Corpus Christi-based lawyers have established a track record of success in recovering the maximum available compensation for victims of negligence.
Contact us for a free, confidential case evaluation at (361) 866-5535.
What Financial Compensation Is Available for Pedestrian Injuries?
Winning a personal injury lawsuit means securing financial compensation to cover both economic damages and non-economic damages.
These damages may include:
Current medical expenses
Future medical costs
Current lost wages
Estimated future lost wages
Loss of earning capacity
Disfigurement or disability
Loss of consortium (companionship)
Mental anguish
Pain and suffering
Rehabilitation expenses
Caregiver costs
In cases of wrongful death of a pedestrian, surviving family members or beneficiaries may be entitled to recover full financial compensation for any loss of financial support, funeral, and burial expenses, plus compensation to cover any loss of companionship or parental support.
Depending on how your case is presented, your compensation could fluctuate as much as $25,000 to $1,000,000 or more. To secure the maximum available financial compensation for your pedestrian injury case, you must hire an experienced lawyer who understands how to prepare your case for the largest recovery amount possible.
Our lawyers will be able to calculate an estimate of your damages during or soon after your initial consultation.
In Their Own Words
We Value Our Clients' Experiences
We Were Amazed!

"We felt comfortable, informed, and truly cared about as people."

Legal Representation on Steroids!

"There aren't enough words known to me to express how grateful I am to have had this incredible firm represent me. I love these people!"

An Exceptional Family of Attorneys

"They're willing to go the extra mile to listen, investigate, advise, and execute a clear plan of representation."

Professional, Attentive, Respectful

"Williams Attorneys have been so professional, attentive, respectful, and caring to us every step of the way."

Stellar Experience

"Nothing short of impressed by their stellar customer service and professionalism."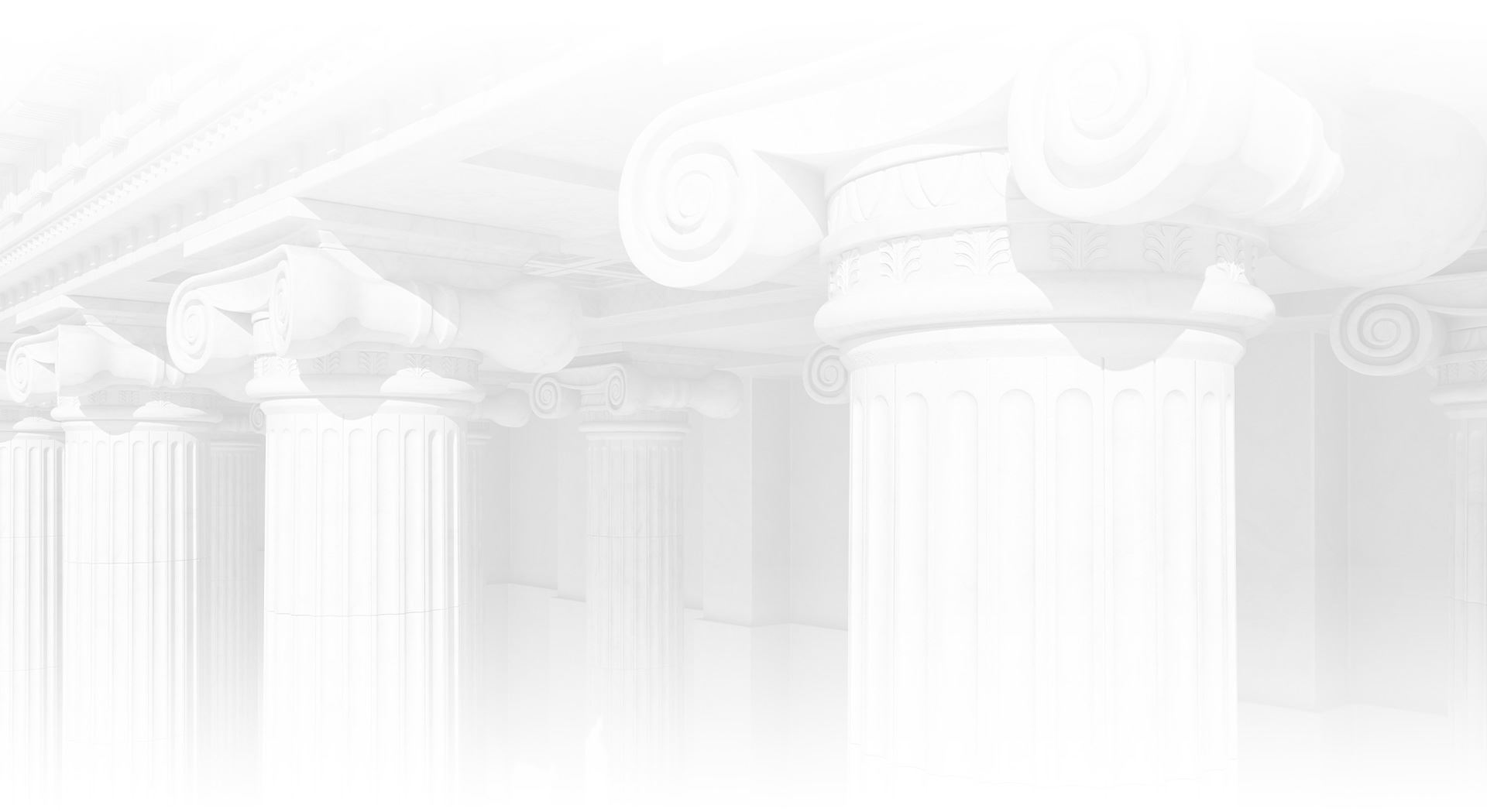 Are There Time Limits to File Pedestrian Injury Lawsuits?
Texas statutes of limitations can be complex in cases involving pedestrian injuries, ranging from months to years after injury, depending on the potential defendants and injuries involved.
Therefore, it is important to contact a lawyer as soon as possible to discuss your options. We can help you determine the statute of limitations that apply in your case.
Connect with Williams Attorneys online to discuss your case and potential financial compensation. We can also be reached via phone at (361) 866-5535.
Attorneys Who Care

We treat our clients with the care and attention we'd give our own families, and your case matters to us.

We're A Family Firm

Our legacy of family attorneys means we all work closely together for the same goal - helping you win.

Open Communication

We value communication with our clients and are accessible to help answer your questions along the way.

We'll Put In the Work

We're willing to do what it takes to help you win, and we'll spend the time, money, and effort necessary to get there.

You'll Work With Us

When you hire us, you'll work with us. We don't farm out cases elsewhere.