Personal Injury Lawyers in Corpus Christi, TX
Also Representing Clients in Woodland Spring & Across West Texas
Williams Attorneys is a family-owned law firm dedicated to securing optimum financial recovery for individuals and their families who have been harmed by others through negligence or wrongdoing. Our firm is known across Texas for the work we have done in securing substantial compensation for injured workers of the oil and gas industry as well as Texans injured in traffic accidents and through other negligence-based incidents.
Our successful record of accomplishment in oil injury cases has especially suited us to representing victims injured in any kind of negligence-based incident. We are accustomed to holding large corporations and insurance companies accountable. Our elite team works together to ensure that your case is thoroughly investigated and prepared for aggressive action at the settlement table or in court. Throughout all phases of your case, we remain responsive and dedicated to your needs and to achieving maximum compensation.
Contact Williams Attorneys online or at (361) 866-5535 to book your free consultation with a Corpus Christi personal injury attorney.
Personal Injury Cases We Handle
At Williams Attorneys, our Corpus Christi personal injury lawyroutinely represent individuals and their families in the following personal injury claims and lawsuits:
In Their Own Words
We Value Our Clients' Experiences
We Were Amazed!

"We felt comfortable, informed, and truly cared about as people."

Legal Representation on Steroids!

"There aren't enough words known to me to express how grateful I am to have had this incredible firm represent me. I love these people!"

An Exceptional Family of Attorneys

"They're willing to go the extra mile to listen, investigate, advise, and execute a clear plan of representation."

Professional, Attentive, Respectful

"Williams Attorneys have been so professional, attentive, respectful, and caring to us every step of the way."

Stellar Experience

"Nothing short of impressed by their stellar customer service and professionalism."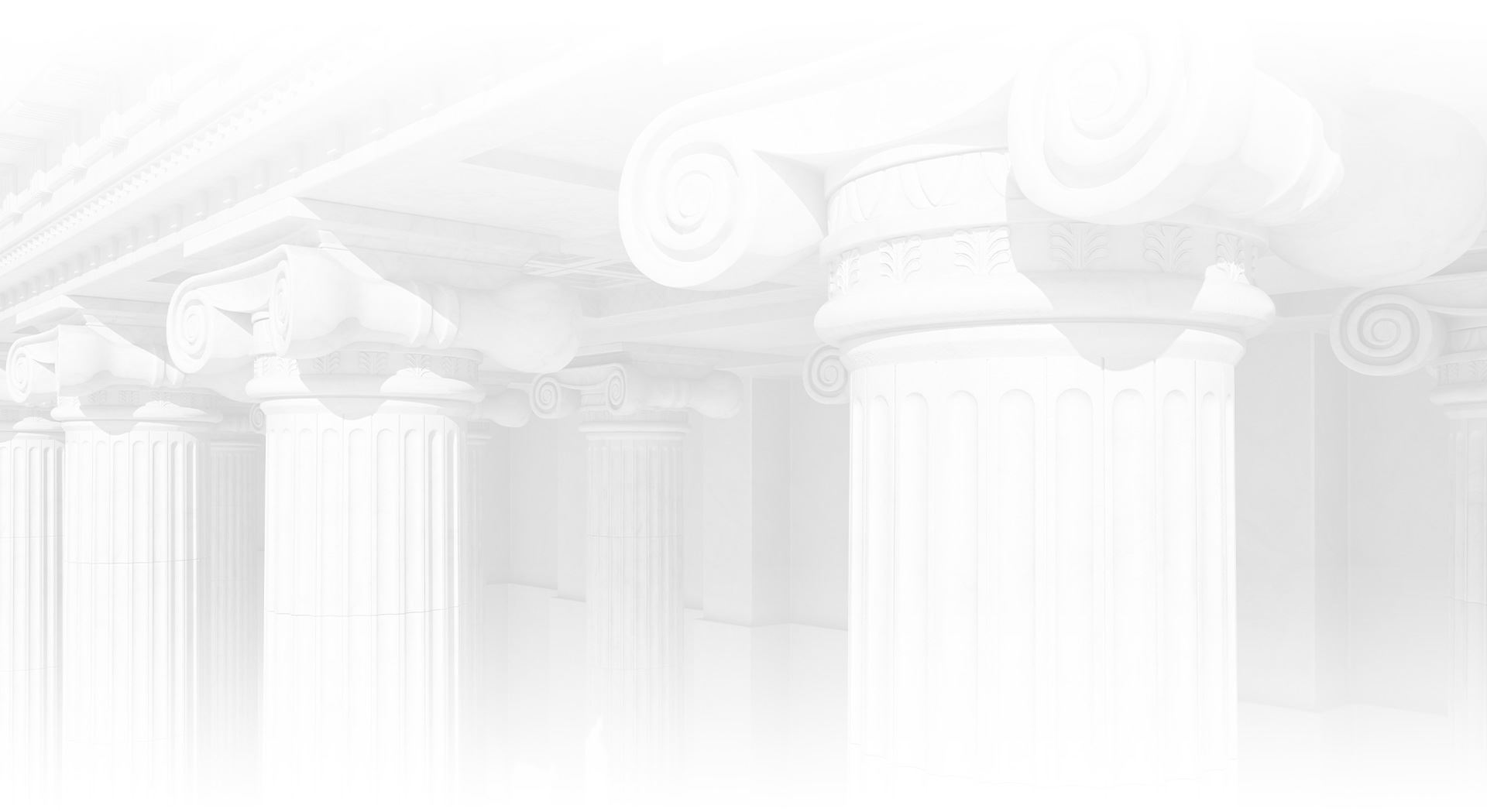 Texas Personal Injury Law
Personal injury claims depend on proving the fault of the other party. This can be a complicated matter, especially when businesses or insurers do everything possible to reduce or deny their liability or attempt to shift the blame to you. It is further complicated by the "modified comparative fault" law that considers the percentage of fault each party holds for the accident. This percentage reduces your compensation accordingly. For example, if the court decides you are 25% at fault, whatever the amount you are awarded will be reduced by 25%. Furthermore, if you are found to be 51% or more at fault, you will not receive any compensation.
You will need a savvy and tenacious professional team working for you throughout the legal process. At Williams Attorneys, we have an abundance of experience in this field, with a long-standing reputation for favorable results. Our mission is to help you obtain full compensation for your past and future medical expenses, lost income, property damage, pain and suffering, and emotional distress.
Call (361) 866-5535 or send us a message for help with your case.
Attorneys Who Care

We treat our clients with the care and attention we'd give our own families, and your case matters to us.

We're A Family Firm

Our legacy of family attorneys means we all work closely together for the same goal - helping you win.

Open Communication

We value communication with our clients and are accessible to help answer your questions along the way.

We'll Put In the Work

We're willing to do what it takes to help you win, and we'll spend the time, money, and effort necessary to get there.

You'll Work With Us

When you hire us, you'll work with us. We don't farm out cases elsewhere.