Corpus Christi Chemical Plant Disaster Attorneys
Have You Been Injured in a Chemical Plant Fire or Refinery Accident?
Chemical plants and oil refineries are among the most dangerous job sites in the nation. Poor safety policies, outdated equipment, and meager training programs result in thousands of worker injuries and deaths every year.
Explosions, chemical fume leaks, and fires are tragically common. Even more disturbing, they are often preventable.
Victims of catastrophic plant fires and oil refinery accidents can suffer both physical and mental trauma. We have seen many workers dealing with severe burns, permanent disfigurement, and post-traumatic stress disorder (PTSD).
Our experienced lawyers know how difficult recovery can be and are committed to collecting the maximum financial compensation for our clients, including lost wages, current and future medical expenses, and more.
What Compensation Can Injured Oil Refinery & Chemical Plant Workers Collect?
Plant explosion injuries, chemical fires, and oil refinery accidents can incapacitate a worker for weeks to years. Without the ability to earn income, injured workers face current and future medical bills (often over $100,000) and extensive rehabilitation.
Chemical fire accidents, plant explosions, and oil refinery injuries often cost families far more than they could ever afford.
Workers' compensation usually only covers medical expenses and lost wages. On the other hand, plant explosion injury claims and refinery accident lawsuits can achieve full financial recovery, including compensation for:
Past, current, and future medical expenses
Lost past and future wages
Pain and suffering
Emotional distress
Disfigurement/impairment
Loss of life enjoyment
Loss of consortium
You may also be able to collect punitive damages through a personal injury lawsuit — a significant amount over your actual losses that functions to punish negligent oil and gas companies for their dangerous misconduct.
For these reasons, many injured oil and gas operators, chemical plant workers, oil refinery workers, and other crew members choose to file a personal injury lawsuit. Successful oilfield injury lawsuits can secure the maximum possible compensation for your injuries.
To collect the maximum available compensation for a chemical fire accident or oil refinery injury, you must obtain the guidance of an experienced, aggressive legal team with a solid track record of success against the nation's most powerful oil and gas companies.
Call (361) 866-5535 or connect with us online.
What Types of Chemical Plant Injuries & Refinery Accidents Qualify for Compensation?
Chemical fires, plant explosions, and oil refinery accidents rarely come without serious injury or loss of life. Defective equipment, poor facility maintenance, and improper use of chemicals are often the cause of these tragic events.
Plant Explosions
Chemical plants are inherently dangerous job sites, dealing with toxic, highly flammable materials on a daily basis. Proper worker training, strict equipment maintenance, and aggressive safety policies are critical to keeping workers safe from toxic chemical burns, gas inhalation, gas fires, and propane explosions.
Plant explosions may be caused by:
Electrical equipment malfunction
Failure to inspect equipment for combustible gas leaks
Faulty boiler maintenance
Improper worker safety training
Use of improper chemical quantities
Use of impure chemicals
Use of substandard raw materials/coal dust
Common injuries caused by plant explosions include:
Bone fractures
Chemical burns and scarring
Loss of limbs
Lung damage
Post-traumatic stress disorder (PTSD)
Severe burns
Shrapnel laceration
Spinal injuries
Traumatic head injury/brain damage
Vision loss/hearing loss
In many cases, petrochemical plant and chemical facility workers may come away from an explosion with little to no obvious injuries, only to develop health problems years later. Explosions can release dangerous carcinogenic gases that, when inhaled, can lead to cancers like leukemia and other complications.
Chemical Fires
Carelessness during chemical plant equipment maintenance or facility upgrades can lead to leaks of toxic gases that result in fires or chemical burns. Additionally, when oil and gas companies skimp on employee training, workers can mishandle equipment and combustible materials, leading to disaster.
Many chemical fires are caused by:
Failure to implement safety protocols
Failure to inspect equipment regularly
Faulty electrical equipment
Improper employee training
Outdated machinery
Overheated equipment
Unsafe chemical storage systems
Common injuries caused by chemical fires include:
Respiratory damage/COPD
Eye irritation/chronic dry eyes
Blurred vision
Chronic migraines
Nausea and vomiting
Internal organ damage
First, second, and third-degree burns
Dizziness
As with plant explosion injuries, workers injured by chemical fires may not notice any health problems right away. In many cases, symptoms of chemical fire injuries like watery eyes, breathing problems, dizziness, or nausea may seem unrelated to the jobs site fire.
Visiting your doctor for a complete physical after involvement in a chemical fire or plant explosion — whether you feel ill or not — can be important in obtaining financial compensation, should you develop further problems in the years to come.
Refinery Accidents
Oil refinery accidents involving coking units, pumps, desalters, treatment and storage tanks, boilers, alkylation units, heaters, and pipelines also cause severe injuries to refinery workers. Many refinery owners try to save money by continuing to use defective, outdated equipment — a leading cause of all refinery accidents.
Common causes of oil refinery accidents include:
Deficient daily facility inspections
Equipment corrosion/sulfidation
Equipment cracking and stress corrosion
Failure to conduct regular emergency drills
Failure to follow OSHA safety regulations
High-temperature hydrogen attack (HTHA) equipment damage
Improper chemical storage
Improper equipment repair or replacement
Inadequate safety protocols
Incomplete refinery worker training
Poorly maintained equipment
Use of contaminated, impure materials
Oil and gas companies understand the high risks associated with working around crude oil, chemicals, and other highly flammable materials. When a company cuts corners on proper safety precautions, that company owes all injured parties financial compensation.
Am I Eligible to File a Plant Explosion Injury Lawsuit or Refinery Worker Accident Claim?
Many refinery worker accidents and chemical plant injuries are the result of company negligence — negligence of the employer, an equipment manufacturer, contractor, or other third-party company.
When negligence is involved, injured workers may collect financial compensation above and beyond mere workers' compensation.
You may be able to collect full financial compensation for your injuries if any of the following are present:
Company negligence
Defective equipment
Faulty storage protocols
Faulty supervision
Inadequate worker training
Irregular job site safety inspections
OHSA violations
Poor equipment maintenance
Chemical plant owners and oil refinery management should be aware of high-risk situations and be taking all reasonable precautions to minimize risks to personnel and avoid accidents. If you can show that refinery owners did not take every reasonable step to protect its employees, the company may be held liable.
Even if you aren't sure whether a company's negligence caused your injuries, it is important to speak with an experienced lawyer who can help you discover all possible options.
At Williams Attorneys, consultations cost you nothing. We work on a contingency arrangement, meaning you don't pay a penny unless we win your case.
Call (361) 866-5535 or connect with us online.
In Their Own Words
We Value Our Clients' Experiences
We Were Amazed!

"We felt comfortable, informed, and truly cared about as people."

Legal Representation on Steroids!

"There aren't enough words known to me to express how grateful I am to have had this incredible firm represent me. I love these people!"

An Exceptional Family of Attorneys

"They're willing to go the extra mile to listen, investigate, advise, and execute a clear plan of representation."

Professional, Attentive, Respectful

"Williams Attorneys have been so professional, attentive, respectful, and caring to us every step of the way."

Stellar Experience

"Nothing short of impressed by their stellar customer service and professionalism."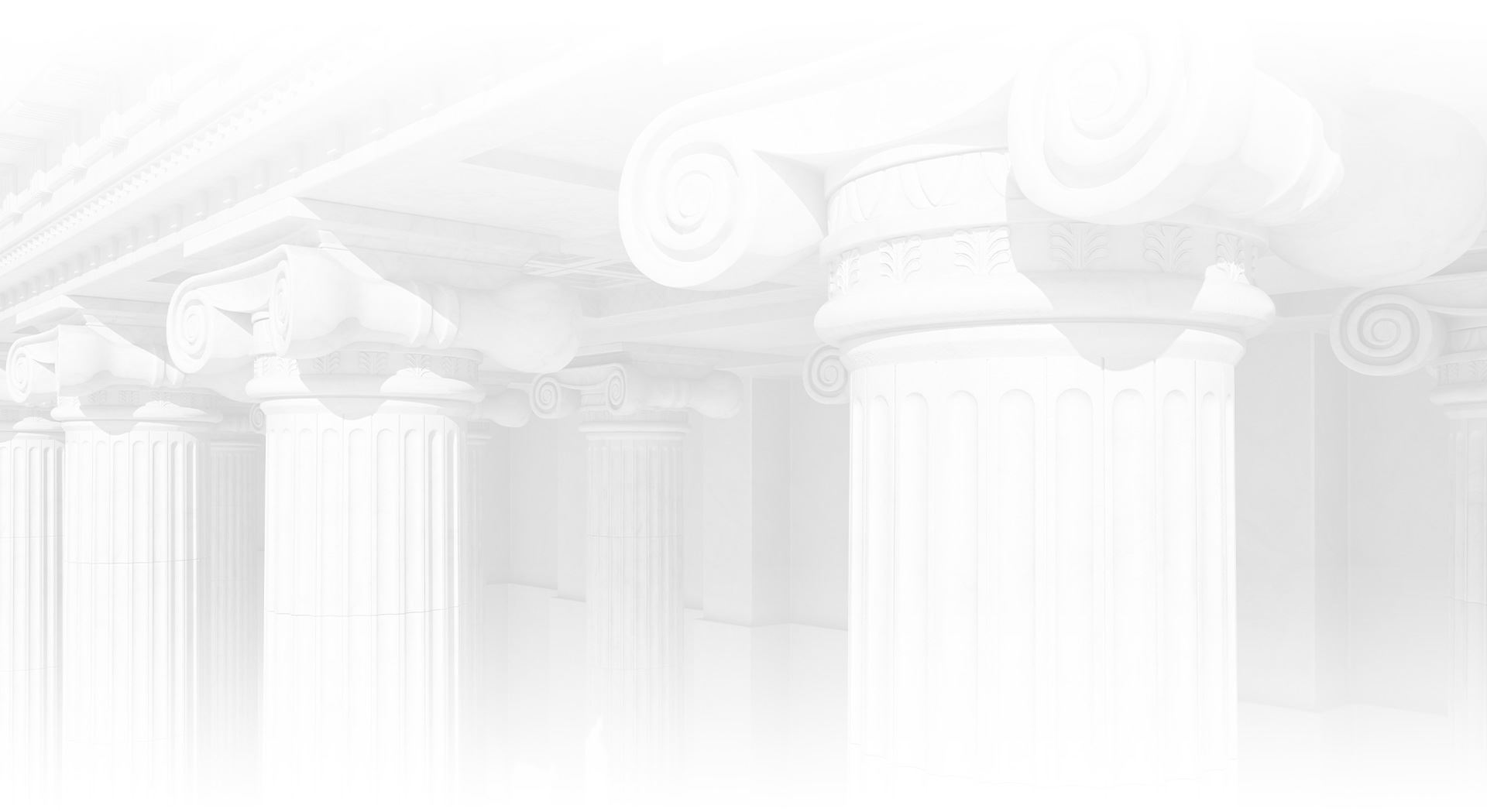 How Can Our Lawyers Help?
At Williams Attorneys, our lawyers are dedicated to recovering full financial compensation for workers injured at the hands of negligent manufacturers, plant owners, and third-party contractors.
Our superior investigative team works closely with medical experts, industrial safety authorities, and specialized engineers to establish company liability, diving deep for evidence of defective machinery, faulty equipment maintenance, improper chemical storage, negligent safety practices, OSHA violations, and other inexcusable company actions.
We have successfully represented oil crew members injured in oil refinery and chemical plant accidents across the Barnett, Bakken, Haynesville Bossier, Eagle Ford plays, and the Gulf of Mexico, including injured parties of the 2011 Bakken Oilfield Explosion.
If you or a loved one were injured or lost their life in an industrial accident, you deserve the maximum financial compensation available.
Contact Williams Attorneys today for a free, confidential, no-obligation case consultation.
Attorneys Who Care

We treat our clients with the care and attention we'd give our own families, and your case matters to us.

We're A Family Firm

Our legacy of family attorneys means we all work closely together for the same goal - helping you win.

Open Communication

We value communication with our clients and are accessible to help answer your questions along the way.

We'll Put In the Work

We're willing to do what it takes to help you win, and we'll spend the time, money, and effort necessary to get there.

You'll Work With Us

When you hire us, you'll work with us. We don't farm out cases elsewhere.