Tipos de Casos
Abogados seriosos de lesiones personajes con 30+ años de experencia, Williams Attorneys es uno de los mas élite bufetes de abogados en los Estados Unidos.
Nos enfocamos en lesiones de exploración y producción de petróleo, además de ayudar a las victimas de productos defectuosos, conductores negligentes, y otros causas cuando una persona se lesiona física y financieramente. Los ayudamos a nuestros clientes a recibir el mejor atención médico y compensación financiera.
Nuestros abogados representan:
Desastres en plantas quimicas
Explosiones en alta mar
Accidentes de camiones en yacimientos petroliferos
Lesiones coche vs. peatonal
Productos defectivos o peligrosos
Litigios por regal

ías petroleras

Explosiones de gas natural

Demandas colectivas
Has sido herido? Aprende tus derechos en una llamada a (361) 866-5535 o cita gratis con un abogado.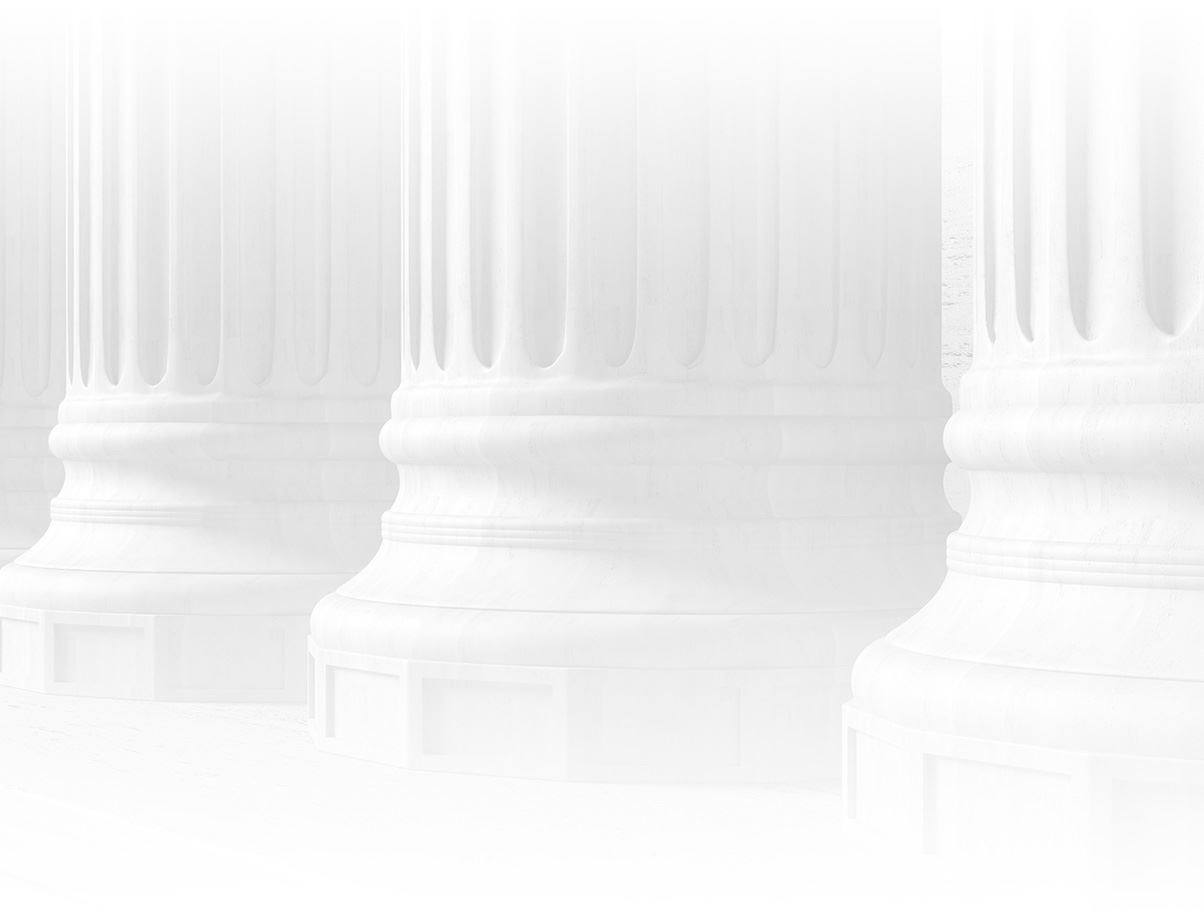 $19.9 Million

Schulz: Verdict in favor of doctor fired by HMO for standing up for patients' rights.

$4.7 Million

Oil field pipe defectively stored rolled onto our client's leg, causing permanent injury.

$3.5 Million

Plaintiff severely burned in blowout on a North Dakota oil rig. After expenses, medical liens, and attorney's fees client received $1,293,186.

$3.5 Million

Plaintiff had 2nd and 3rd degree burns, PTSD, and diminished capacity from an oil field explosion and fire. After expenses, medical liens, and attorney's fees client received $1,760,883.

$7 Million

Plaintiff was employed by defendant general contractor and injured by actions of subcontractor that resulted in flash fire – explosion burn injuries. 1st and 2nd degree burns. After attorney's fees and expenses client received $4,574,502.